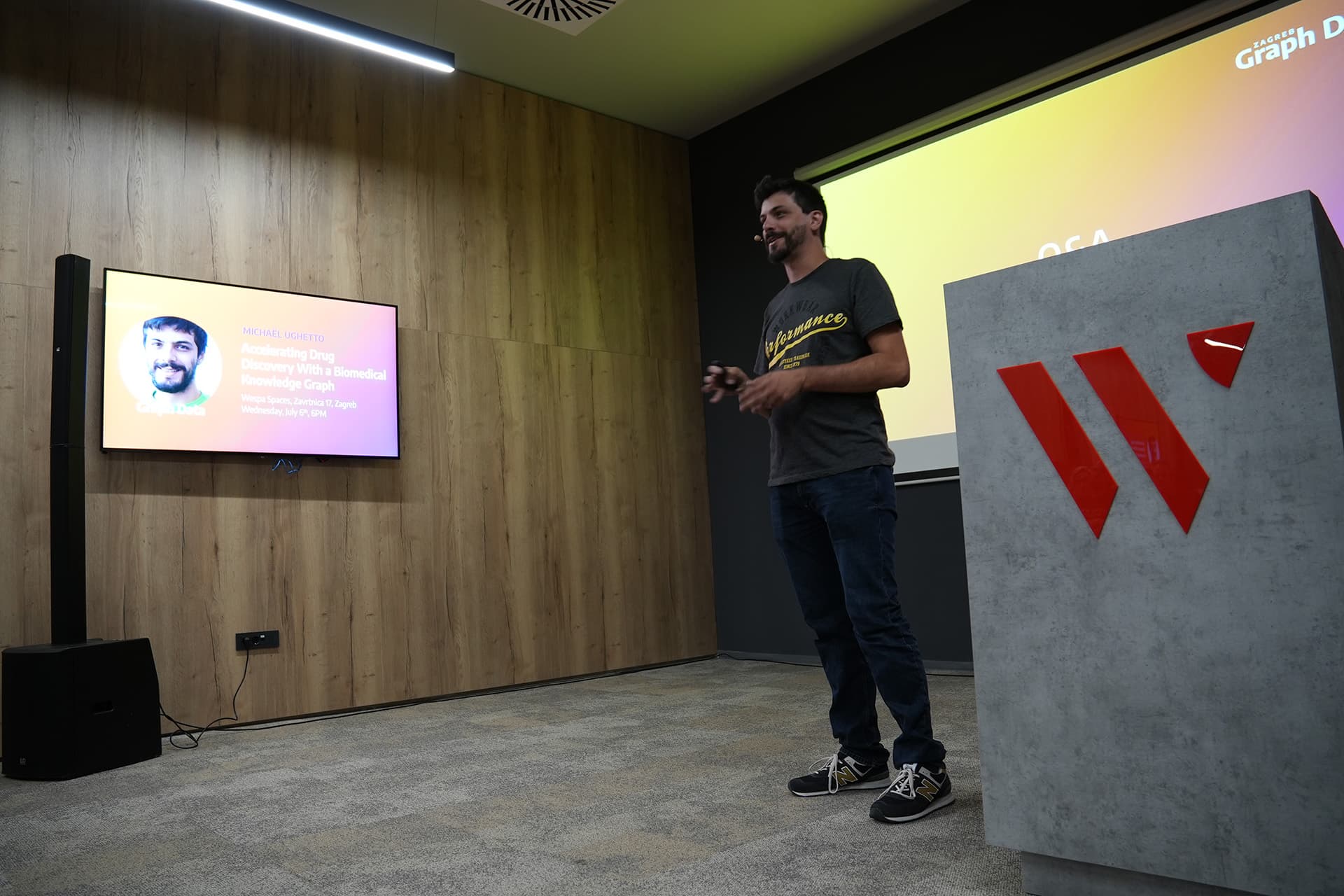 Graph Data Zagreb Meetup Season Finale Ends With AstraZeneca
By Zeljko Riha July 8, 2022
meetup, event, astrazeneca, biotech
What a season, almost excited as Stranger Things or Game of Thrones! Before we dive into what happened, we would like to thank everyone for participating! When we started the first Graph Data Zagreb meetup, we didn't imagine that we would gather over 240 graph enthusiasts.
In case you missed it (and you shouldn't), four Graph Data Zagreb meetups happened - from a Graph Tech Landscape presentation, GitHub Repository Vulnerabilities Detection to Graph Analytics on a Game of Thrones dataset and Transforming Bitcoin Blockchain into a Graph
Graph Data Zagreb season finale happened on July 7, 2022, with a special guest Michaël Ughetto, a graph data scientist from AstraZeneca, who presented: Accelerating Drug Discovery With a Biomedical Knowledge Graph.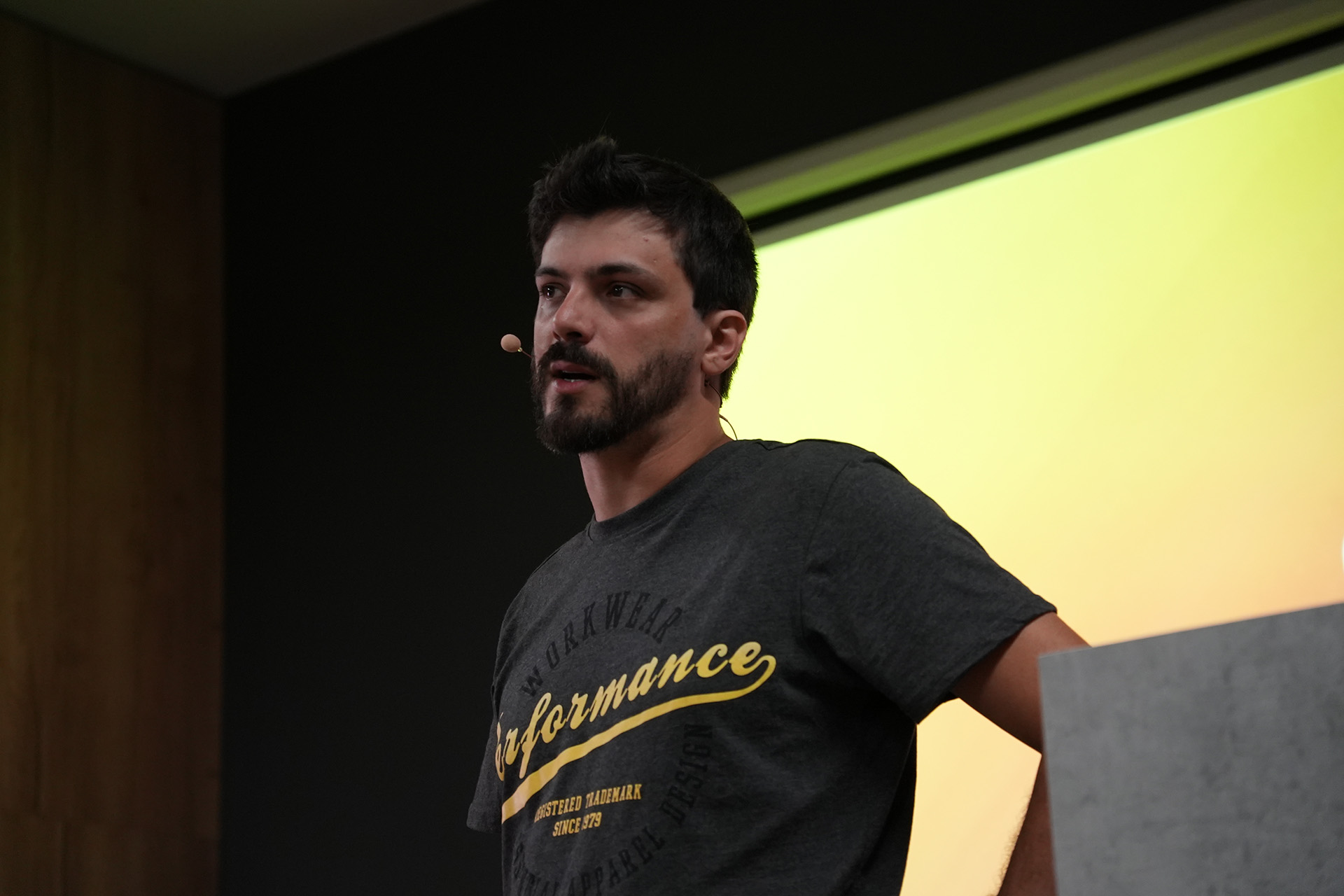 Knowledge Graphs, BIKG, what is the fuss about that?
Knowledge graphs often store interlinked descriptions of entities – objects, events, situations or abstract concepts – while also encoding the semantics underlying the used terminology. Knowledge graphs serve as training data for machine learning models and graph machine learning models in particular.
BIKG (Biological Insights Knowledge Graph) is an internal AstraZeneca knowledge graph that supports analytics and machine learning tasks to help drug development. BIKG combines relevant data for drug development from the public and internal data sources to provide insights for a range of tasks: from identifying new targets to repurposing existing drugs.
In case you missed the presentation, Memgraph is organising a Webinar that you can join and get up to speed. See the details here.
After the talk, serious discussions ensued with tasty burgers and beer.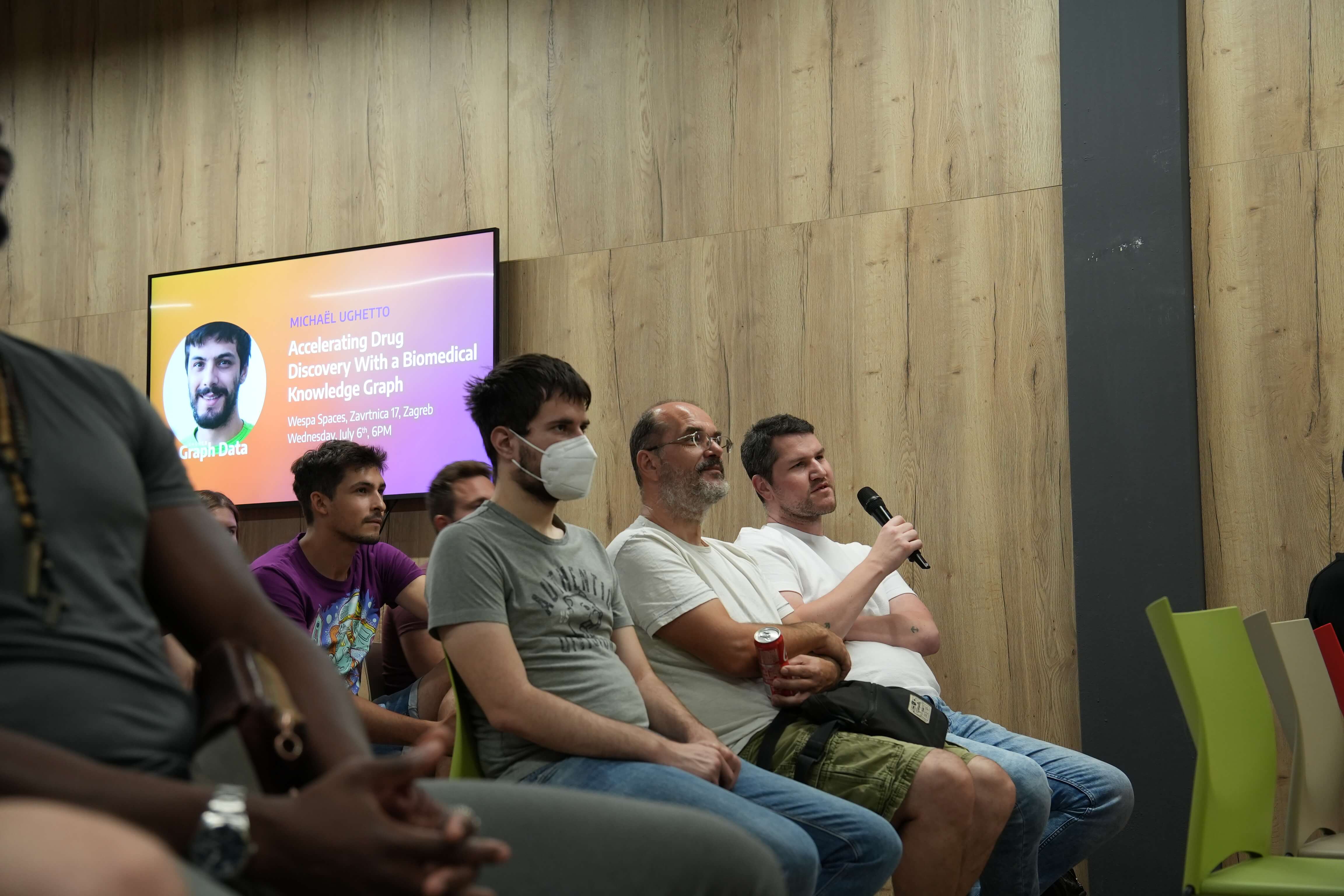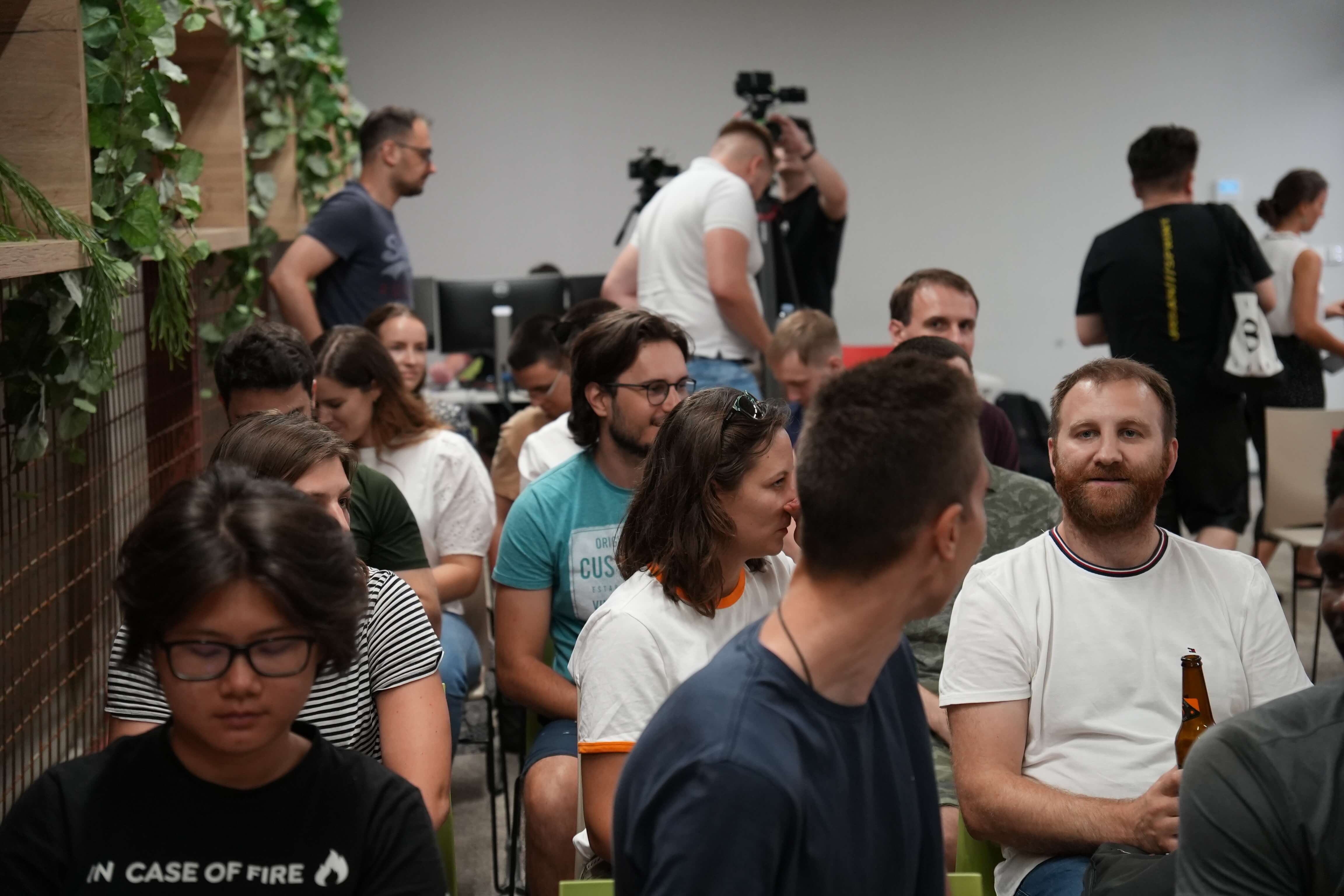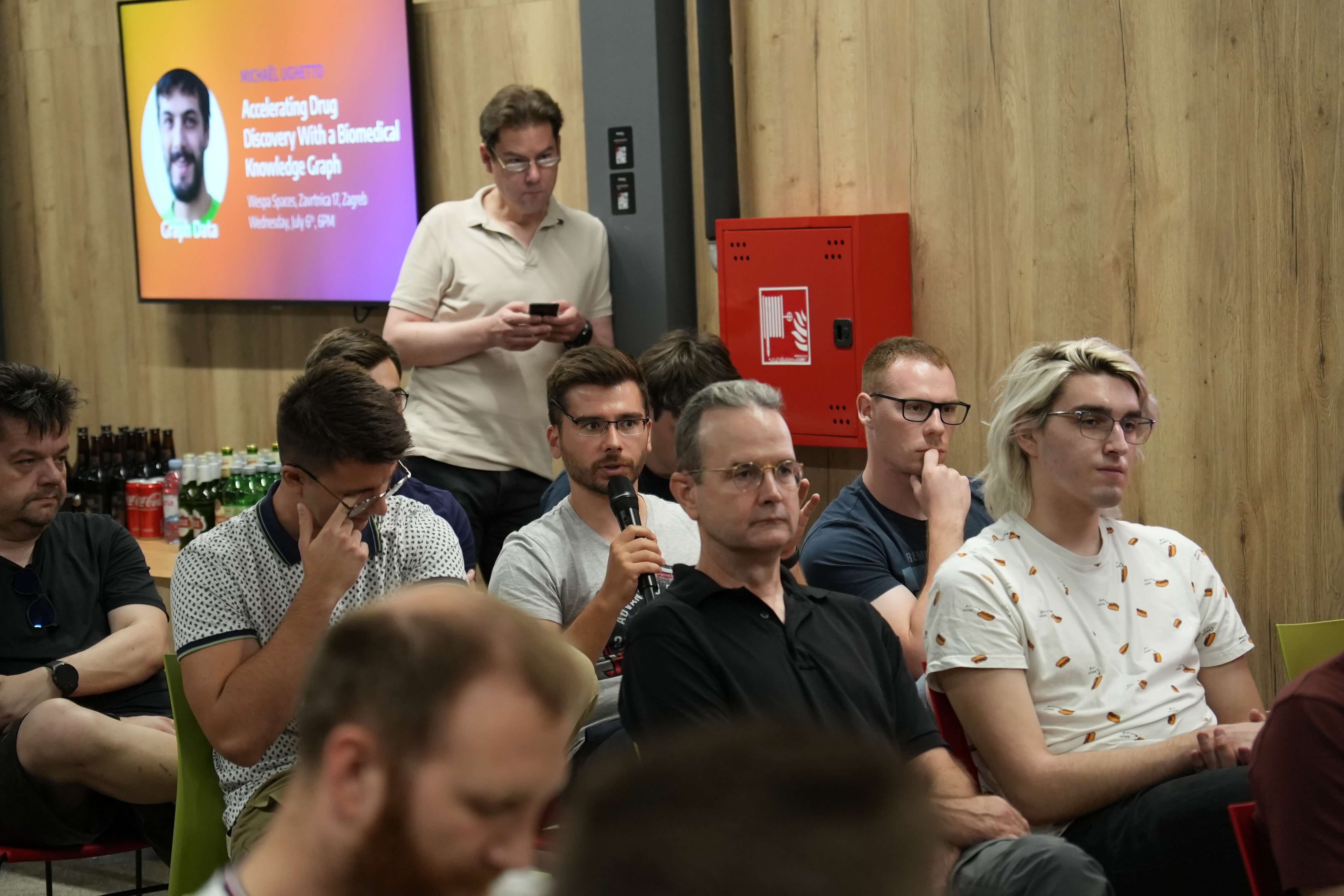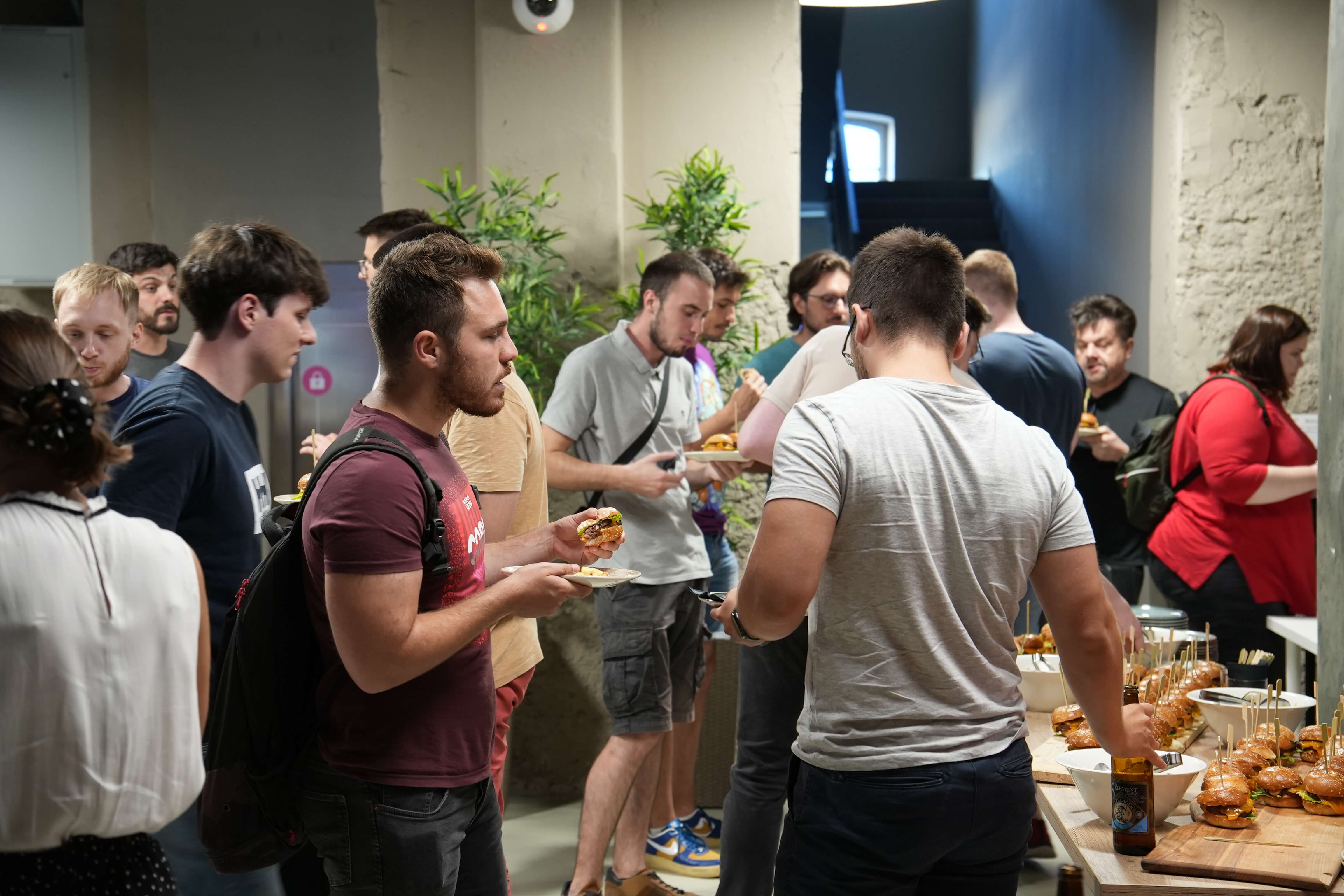 Make sure to check all Graph Data Zagreb meetup photos on our Facebook page (and don't forget to tag yourself, your friends and colleagues).
Season one is done now but we are lining up industry leader speakers for the season two, from September. So, if you are still not a member of the Graph Data Zagreb group - become one and keep track of the upcoming events! Also, tell us what you think - would you like more talks or workshops, and which topic would you like us to cover more? We are also hanging out on Discord, so feel free to join.