Graph Data Zagreb 4 Report - Bitcoin & Blockchain Burgers
By Zeljko Riha June 10, 2022
On Wednesday, May 8, 2022, we had the fourth edition of Graph Data Zagreb meetup for over 50 participants. Boris Agatić, data scientist and tech entrepreneur, had an exciting presentation for cryptocurrency and blockchain enthusiasts who are fired up on graphs.
In his presentation, Boris showed how all transactions in the Bitcoin network that are publicly available could be real-time analyzed with the help of graph databases. Boris transformed the Bitcoin ledger to explore the decentralized distributed payment network.
After the presentation, interesting conversations continued, accompanied by tasty burgers and beer.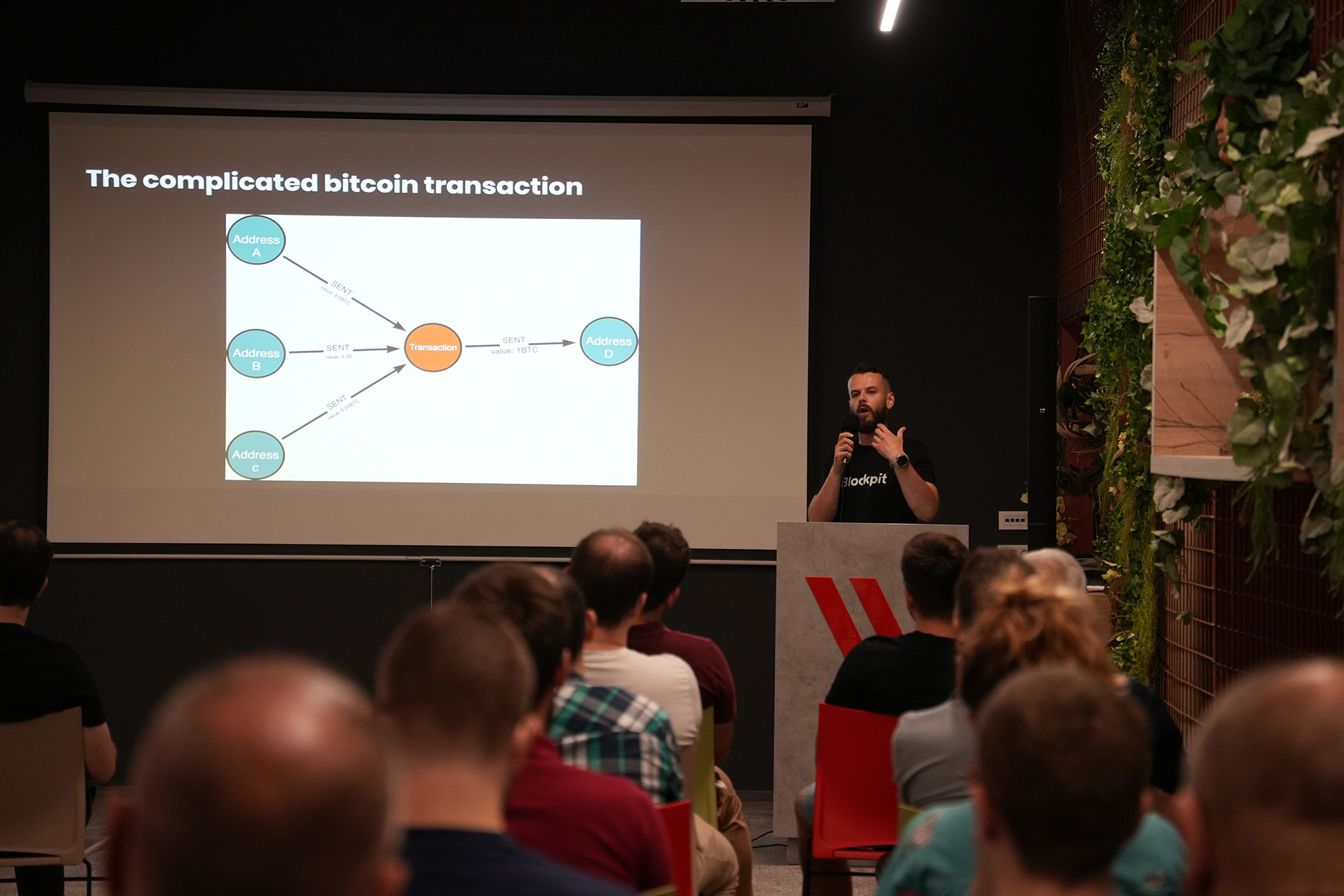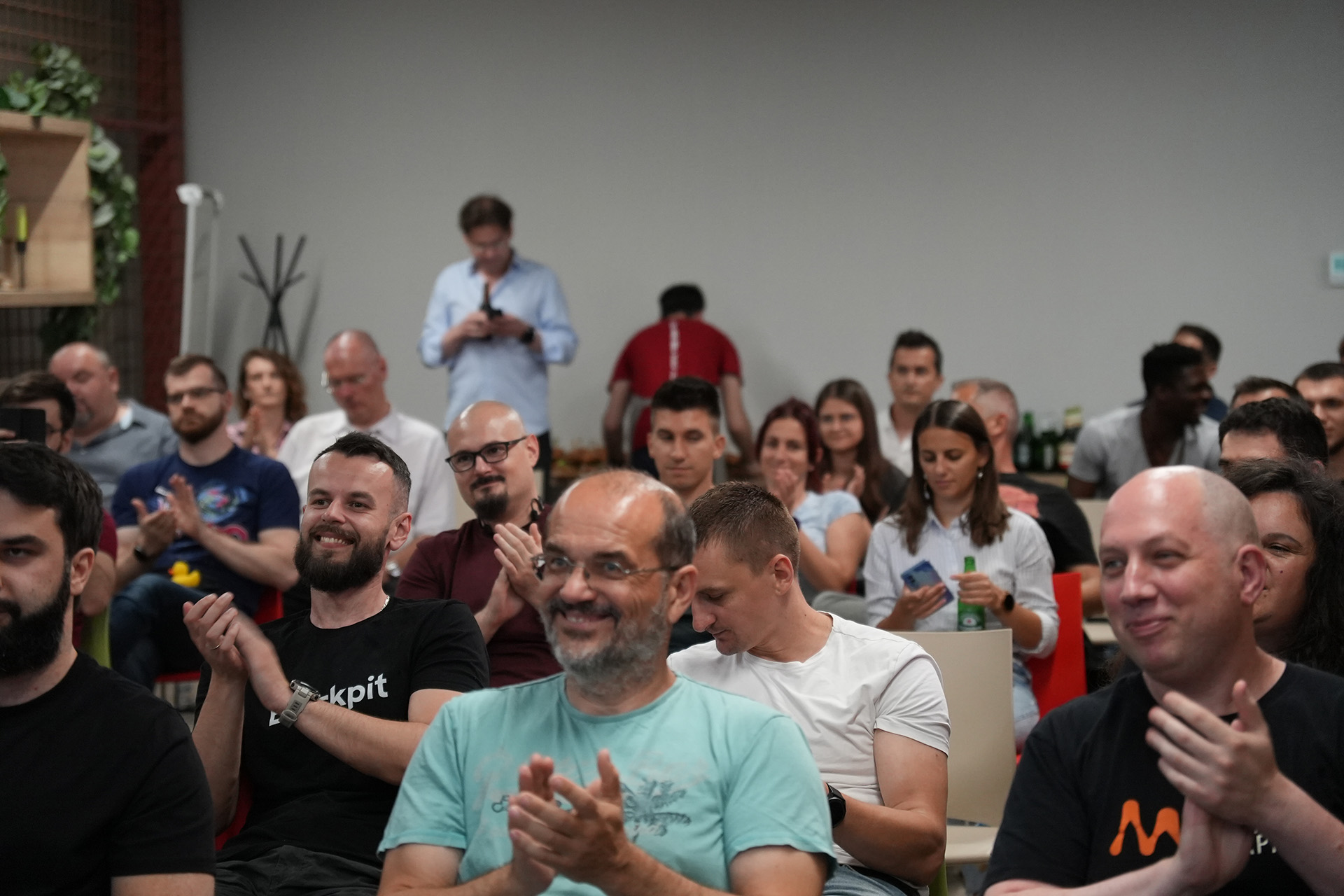 Check all Graph Data Zagreb meetup photos on our Facebook page (and don't forget to tag yourself, your friends and colleagues).
Announcement for Next Meetup - We are excited to announce our following Graph Data Zagreb meetup on July 6, 2022. The speaker is Michaël Ughetto, a graph data scientist at AstraZeneca working in the Biological Insight Knowledge Graph team. He is interested in graph and geometric learning with a background in particle physics and machine learning. He's now focusing on applying graph technologies to drug discovery challenges. The topic is Accelerating Drug Discovery With a Biomedical Knowledge Graph.
Don't forget to check the meetup announcement (and please click Attend): Accelerating Drug Discovery With a Biomedical Knowledge Graph.
Still not a member of the Graph Data Zagreb group? Become one and keep track of the upcoming events! Also, tell us what you think - would you like more talks or workshops, and which topic would you like us to cover more? We are also hanging out on Discord, so feel free to join.