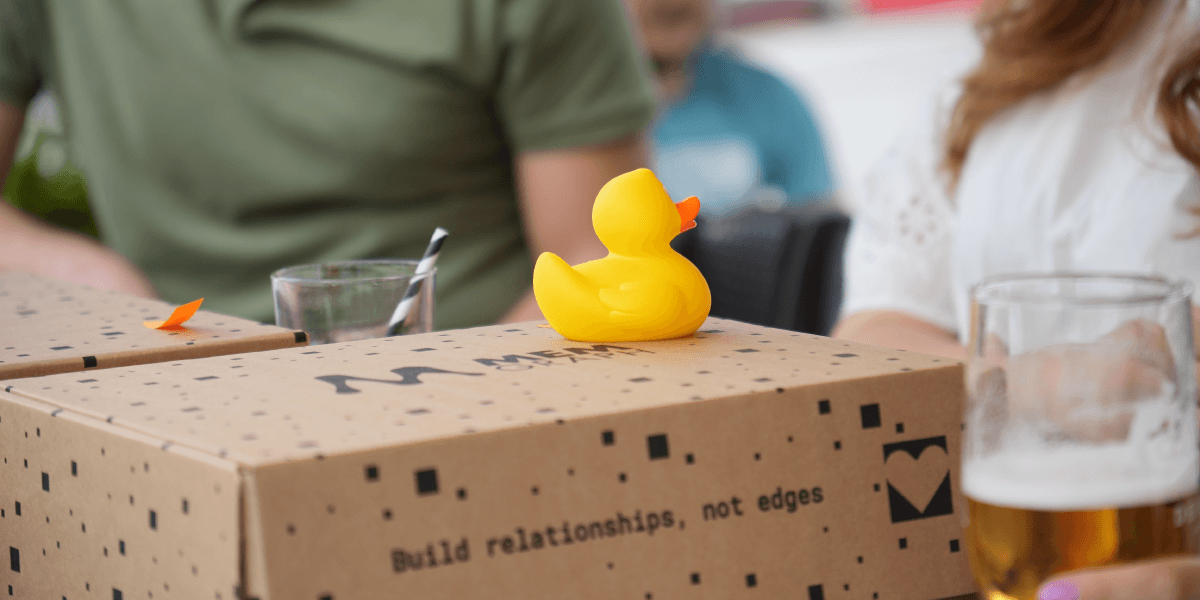 Summer Internship 2022 Kick-off
By Sara Stetic July 11, 2022
interns, MAGE, apps, algorithms, use case
Two years ago we organized our first fully remote summer internship program. It was a huge success so naturally, we continued the next summer with the second edition putting our MAGE (Memgraph Advanced Graph Extension) projects in focus.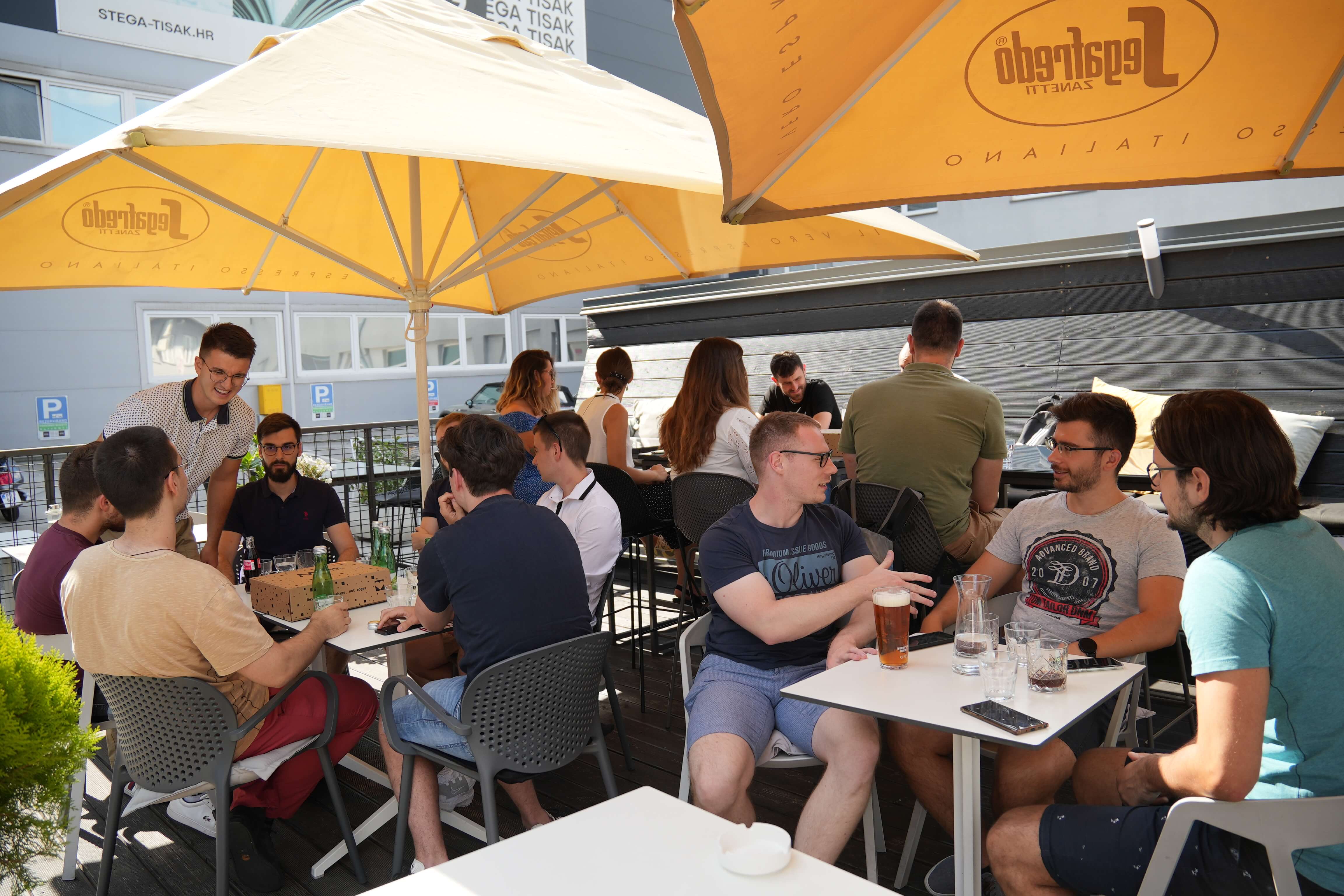 Today marks the start date of this year's internship. Six amazing students from the Faculty of Science (PMF) and the Faculty of Electrical Engineering and Computing (FER) are coming together motivated and eager to gain real-work experience.
Internship Projects
As usual, interns will be working directly and hands-on on the Memgraph products, and this year, we organized two projects for developing different skillsets - MAGE and MagicGraph.
MAGE is an open-source library for graph analytics and learning. Exploiting the hidden knowledge from nodes and edges is what we do in Memgraph in our day-to-day activities. We care about the performance, scalability, and correctness of our algorithms which are used by different developers across the globe. To maintain such collection, we allow for building the algorithms in C, C++, Python, or Rust, with the C++ being the tool for developing the infrastructure needed to execute the algorithms. To maintain the quality, the project requires constant work and research so interns from this team will dive deep into research papers and experiments.
The other project, MagicGraph between our Solutions and Developer Experience team. Interns will develop a full-fledged, end-to-end web application that will solve a specific problem using Memgraph. For example, they could create an application that detects fraudulent transactions in a financial network or an app that uses geospatial data for ride-hailing. We have prepared a few exciting topics and suggestions, but students will also be able to pitch their own ideas. The only requirement is that the web application needs to incorporate Memgraph and solve a real-world problem.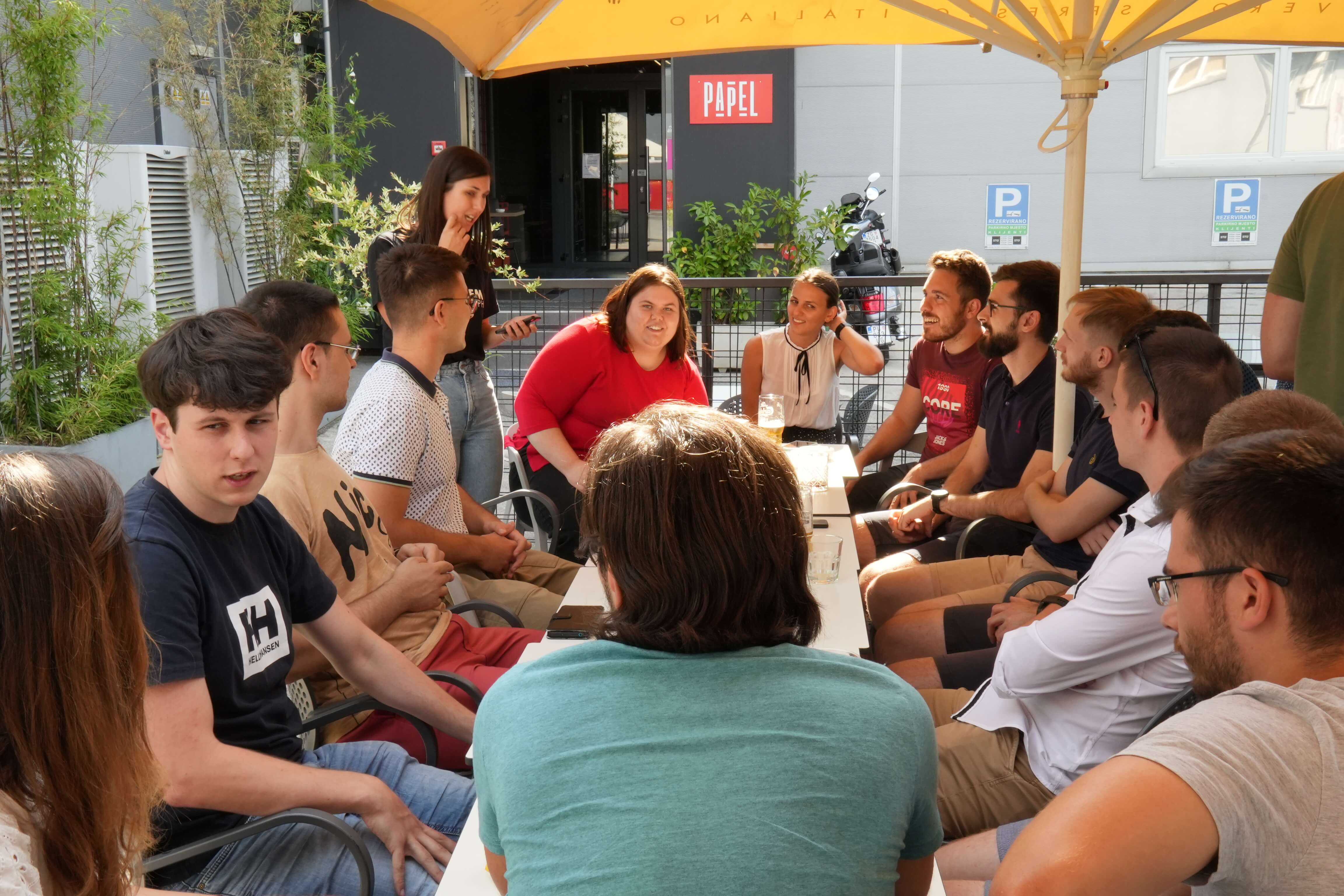 Get together
Most of the interns are spending their internship remotely, so we wanted to give them a chance to meet in person before a formal beginning. Considering that we are a remote company, we organize events and company gatherings from time to time. This time it was a casual internship kick-off at our office where students met their mentors, other interns, and the rest of the Memgraph team.
We had a drink in a relaxed atmosphere, students collected their merch, and later on, hung at our Graph Data Zagreb monthly meetup. Of course, the plan is to hold a big event to mark the end of the internship and give students a chance to present their work to the whole company.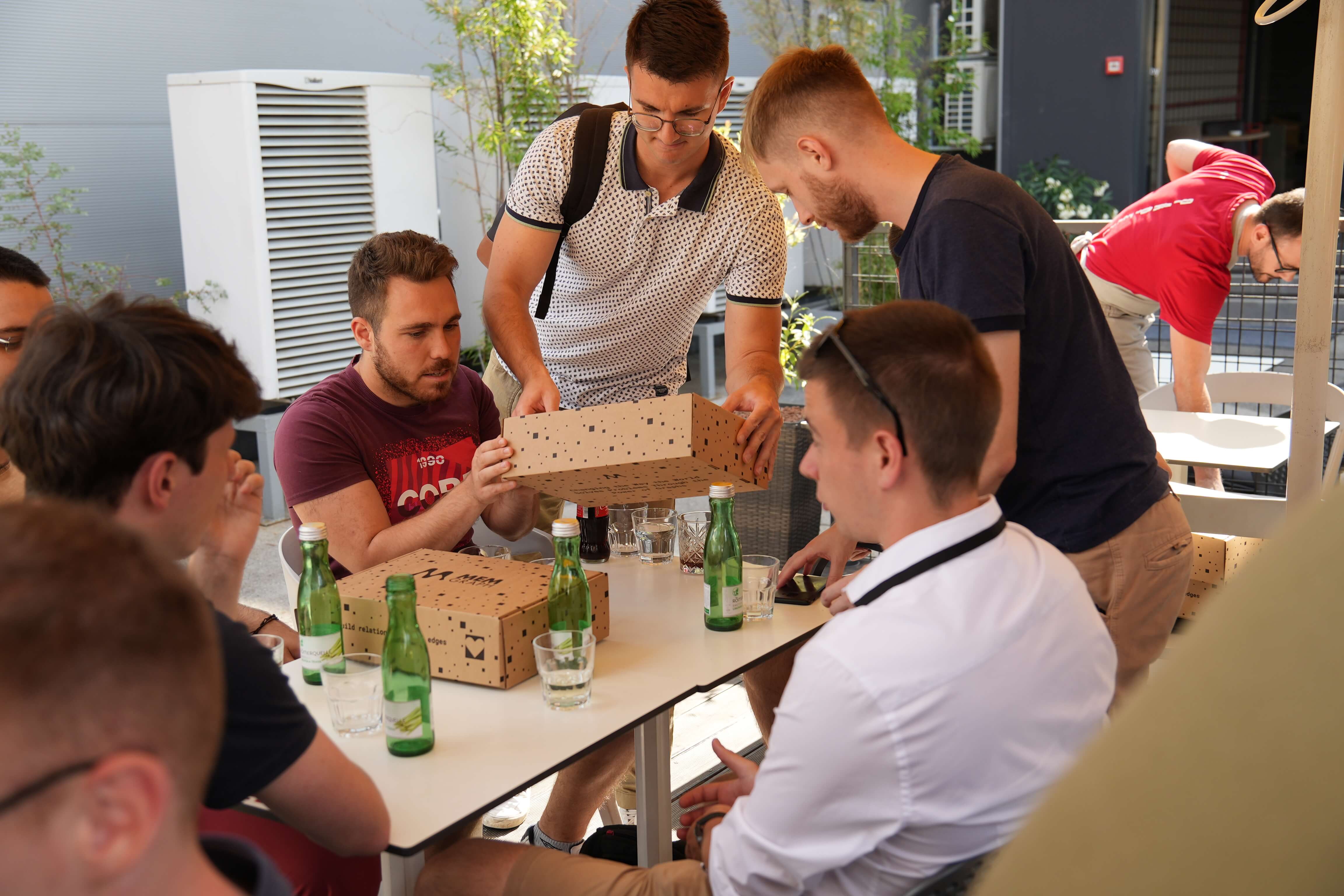 Why Memgraph's summer internship?
Students shared their thoughts and feelings about the internship.
Andi Škrgat told us what shaped his decision to join Memgraph: "I really liked the idea about working on the MAGE project, especially a part about graph neural networks that are one of the hottest topics currently in the computer science community." environment."
Adrian Cvijanović pointed out everything he's looking forward to in his new role: "I look forward to learning how to write enterprise-grade code and architecture. I would also like to improve my web development skills and learn what's it like to work as a professional web developer. With web development, I would also like to gain experience working with a graph database and learn from professionals why graph databases are a powerful tool for storing data.
And Lucija Perković shared her excitement about what she'll do in Memgraph: "It excites me to see how a database is actually made. I never had much experience with graph databases but the idea is amazing and actually seeing the whole process from start to finish."
Best of luck to all of the students. We're excited to have you with us and see all of the amazing things you'll accomplish this summer.
Are you a student and looking for an internship?
Even though now is too late to apply for this summer internship, there's always next year! Follow us on social media and keep an eye out on memgraph.com/internship for new opportunities.