Ensure the reliability of your data

and prevent its misuse

Track granular lineage of your data and map out all data flows. Monitor changes to data definition and quality to successfully manage risks, comply with industry regulations and perform audits.
Flexible data model that evolves with your scheme
Ingest data from any source via change data capture (CDC). The graph model evolves intuitively with your needs - no schema updates required.
Go beyond table-level and column-level lineage
Memgraph keeps track of millions of events per second, bringing the row-level lineage well within your reach. Stay one step ahead of the auditors and comply with GDPR, HIPAA, CCPA, BASEL II/III and BCBS 239.
Straightforward impact analysis
For any updates, or potential issues within your data, graphs enable you to easily visualize and track data propagation and notify affected users.
Graph Technology in Data Lineage
The main goal of data lineages is to map dependencies between data entities in an organization. Graph databases make any operation regarding lineage simpler and quicker by representing those dependencies as relationships. Read the whitepaper to find out more.
Performance for real-time needs
Memgraph excels in real-time, concurrent, write-heavy data with its C++ in-memory architecture. Check out the benchmark results and validate them for yourself!
High Availability
Access high availability via Memgraph's open source commitment in the Community Edition. You don't need an Enterprise license for seamless graph database
Full flexibility
Memgraph is Cypher-ready, offers various database connectors, and enables custom procedures in languages like Python and C/C++. Launch instances on-prem or on AWS Cloud with a 14-day trial.
Join the Dots: Data Lineage Is a Graph Problem. Here's Why!
Complex JOINs necessary for tracking data lineage with relational DBs drag down the speed of analyzing and visualizing the lineage and pinpointing issues and solutions. That is why graph technology is perfect to model and manage data lineage! Not convinced? Read the post to find out more.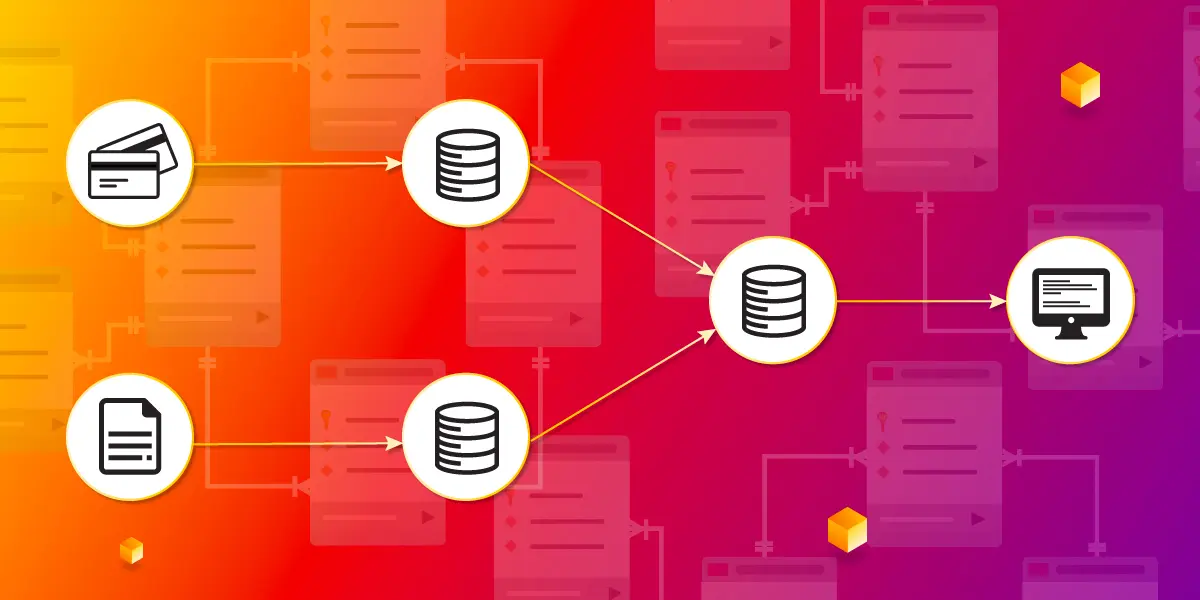 Join us on Discord!
Find other developers performing graph analytics in real time with Memgraph.