Boosting Cybersecurity Defenses with Graph Technology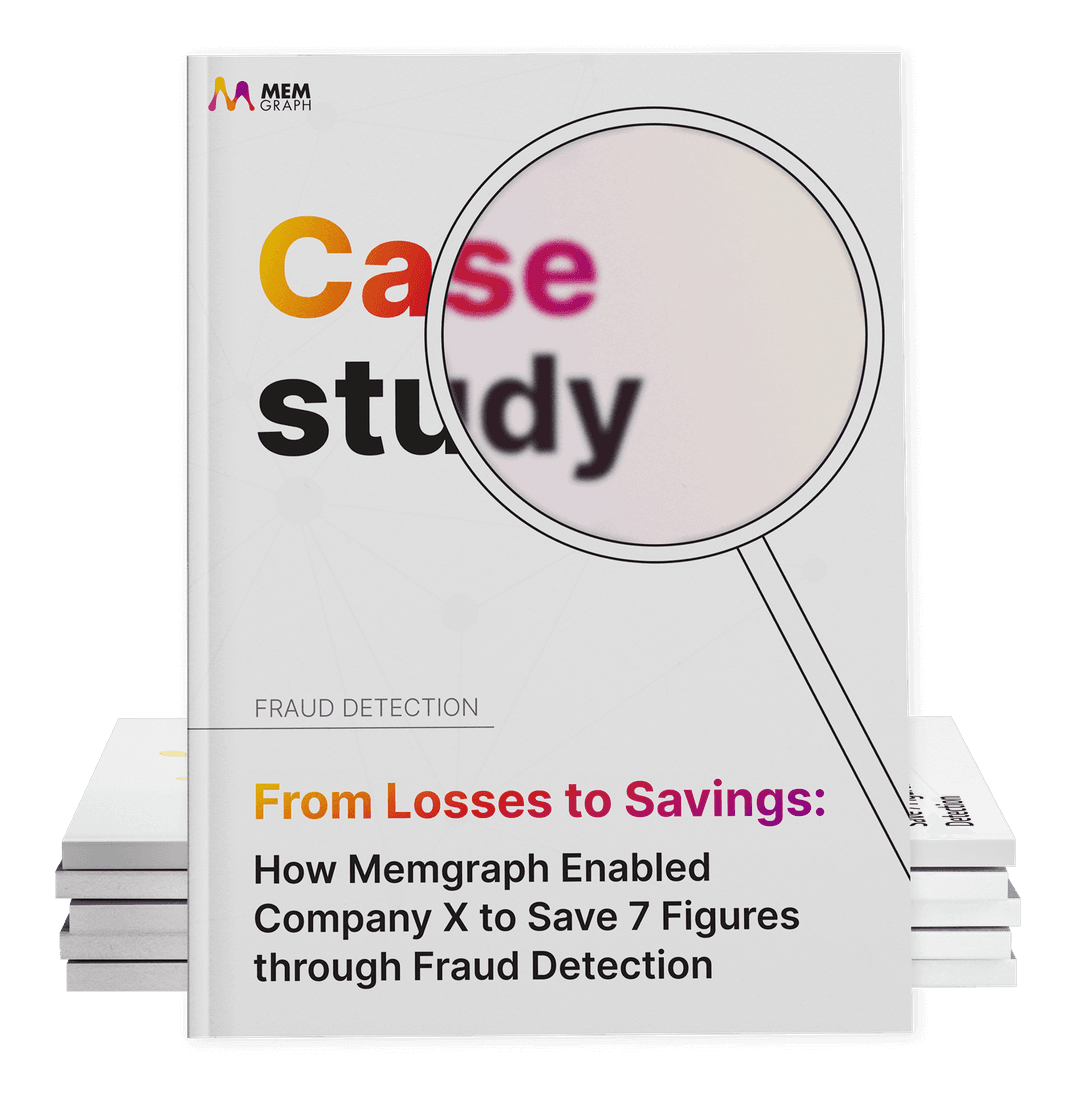 In this case study, you will learn how the collaboration between Memgraph and Company X yielded impressive results, demonstrating that incorporating graph analytics into the existing ML models greatly enhanced fraud detection effectiveness. By merging the capabilities of graph technology with the existing models, Company X achieved the following results: Read this case study to learn more about:
Significant increase in fraud detection across various types of claims.
135% increase in detection efficiency.
Substantial savings in the seven-figure range for over a million claims processed.