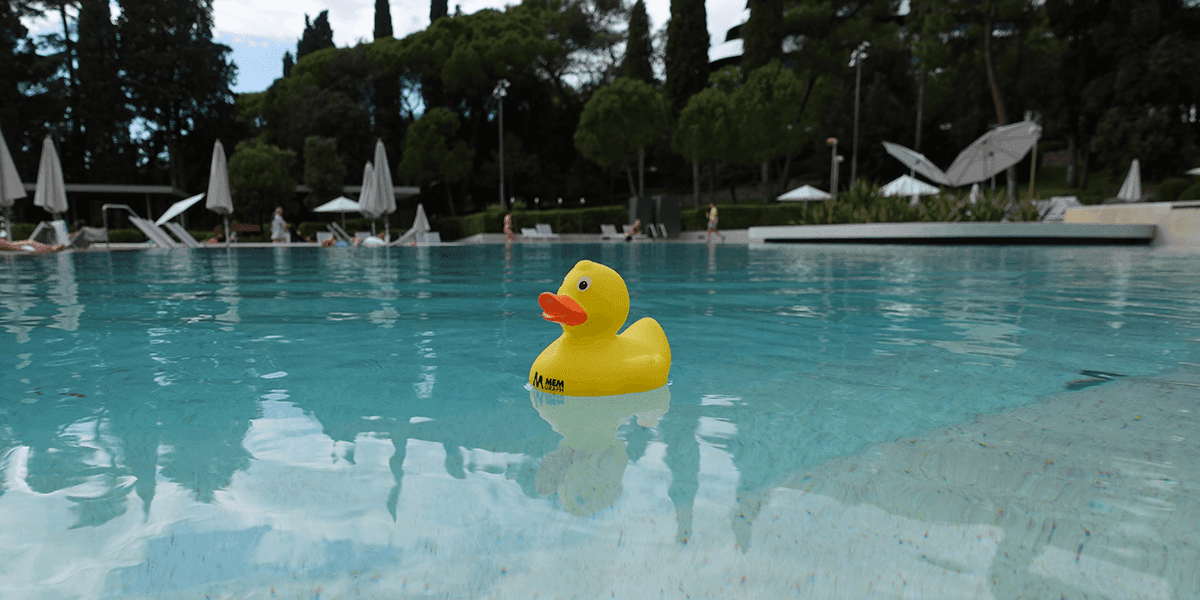 What Remote Work Means in Memgraph
By Sara Stetic December 15, 2021
A the beginning of last year, Memgraph had two offices, our headquarters in London and an R&D centre in Zagreb. Video calls were not new to us for company-wide meetings, but they surely were not part of our daily routine. At the start of the pandemic, we began working fully remote for the health and safety of our team and communities. Overnight, we had to adapt to new ways of working and communicating. But we thought it was just something temporary, and we had plans of moving into a big new office when the situation allowed it.
However, as time passed, we learned to work from home and got used to its benefits. This summer, when all of the other companies slowly started to go back into the office, we took an employee-centric approach to decide how we're going to work in the future.
The first survey was too comprehensive, and we got answers that didn't tell us anything. That's why to be sure, we asked the team directly about their preferences: a couple of people wanted to stay 100% remote, almost everyone opted for hybrid work, and not one person wanted to work from the office as before. The employee engagement survey results were in unison, most employees felt more productive at home, had more flexibility and control over their schedule, and didn't want to return to a rigid five-day in-office workweek.
Advantages of a remote work
Increased productivity probably depends on the position and type of work, but since more than half of Memgraph people said they perform better at home, that means more time for leisure activities. Whether you're an early bird or night owl, you can work on your own schedule when you feel your best. This flexibility brings more balance to your life. By not spending a whole day in the office, there is enough time to walk a dog, go on a run or take care of your family. Meals at home are cheaper and often healthier, and changing from pyjamas is optional (but recommended). The current obvious benefit is keeping yourself and everyone around you safe and healthy. And last but not least, remote work means having the opportunity to relocate outside of locations where we used to have offices and live anywhere you'd like.
Remote, Work from home, or Hybrid - what is Memgraph?
Remote is probably one of the biggest buzzwords in the last two years, and it can mean different things to different people and companies, so to get things straight, here's how we do remote in Memgraph.
In a remote-first organization, the default is remote. Even though we have some office space, everything is structured for a remote setting, from onboarding to running daily meetings.
On the other hand, we understand that each person is unique and has a different approach to work. For that reason, we set up a co-working space in Zagreb, Croatia, and extend it anywhere our team wants. That means that you can choose the one in your location, and Memgraph will cover the expenses of renting the desks. We don't plan to have any hybrid work policy, only offering possibilities for all. With no more fixed desks, the focus is on a remote and getting together from time to time. Company gatherings are the best way to meet your team in person. We already had a great company retreat and plan to organize many more.
Work from home is often used as a synonym for remote work, but home doesn't necessarily mean that you have to be at your own home. You can work from a holiday home, a coffee shop after you've dropped your kids off, an airport while having a long layover, seaside or mountains. As long as you have internet access, we don't ask any questions. For us, working from home is working from anywhere. We encourage you to truly take advantage of the freedoms and possibilities enabled by remote, rather than simply remaining where you are and switching an office desk for a room in your home. The only requirement is high-speed Internet access and uninterrupted service, for which Memgraph offers a regular WiFi allowance.
Again, this shift to a new working setup is all about optionality. In the future, we intend to offer remote work to all who want it while maintaining the ability to work from an office for those who don't. Nothing is predetermined or set in stone, and you can always try and see what works out the best for you. We hope this best of both worlds approach will give us the best of remote and in-person work, balancing flexibility with human connection and creating a more level playing field for everyone. Also, this is an opportunity for us to build even stronger, more diverse teams we hire from increasingly different backgrounds and perspectives.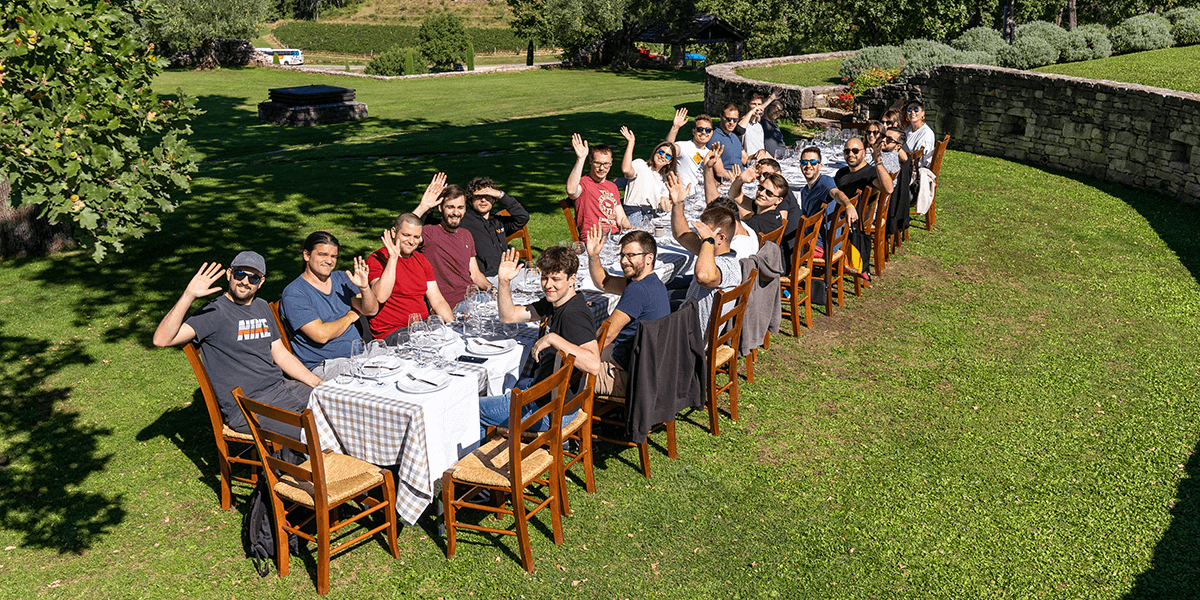 Working hours
Memgraph's team is scattered across three time zones, and that's why we have set core collaboration hours with overlap between time zones and encouraged employees to design their schedules beyond that. As our crew grows more distributed, this will help balance collaboration with needs for individual focus. We want to prioritize impact and results instead of hours worked.
With flexible working policies, you're in charge of where and when you are going to work and when you are going to unwind. You may work better with a consistent workday routine, or you may find that it's best to determine when your waves of peak productivity are and design your workday and routine around them. Each of us has our own workflow during the day and knows what works best for them, so it's up to each individual to organize their working hours to the best of their liking and preference.
Of course, new ways to communicate come to light with a new working environment. We're trying to encourage asynchronous communication with tools such as Loom video messages and put emphasis on written documentation with the help of Notion.
That being said, remote work offers both pros and cons, but it's here to stay. Having experienced the advantages of working remotely firsthand, many people in Memgraph don't feel like coming back to the office at all, at least not full-time. The key, for us, is to offer flexibility, in order to optimize workflows and boost productivity. As we grow more geographically distributed over time, we hope this offers our teams more choices in where they live, work, and get hired.
If you're also loving your home office and are exploring remote positions, check our open positions or drop us an email!