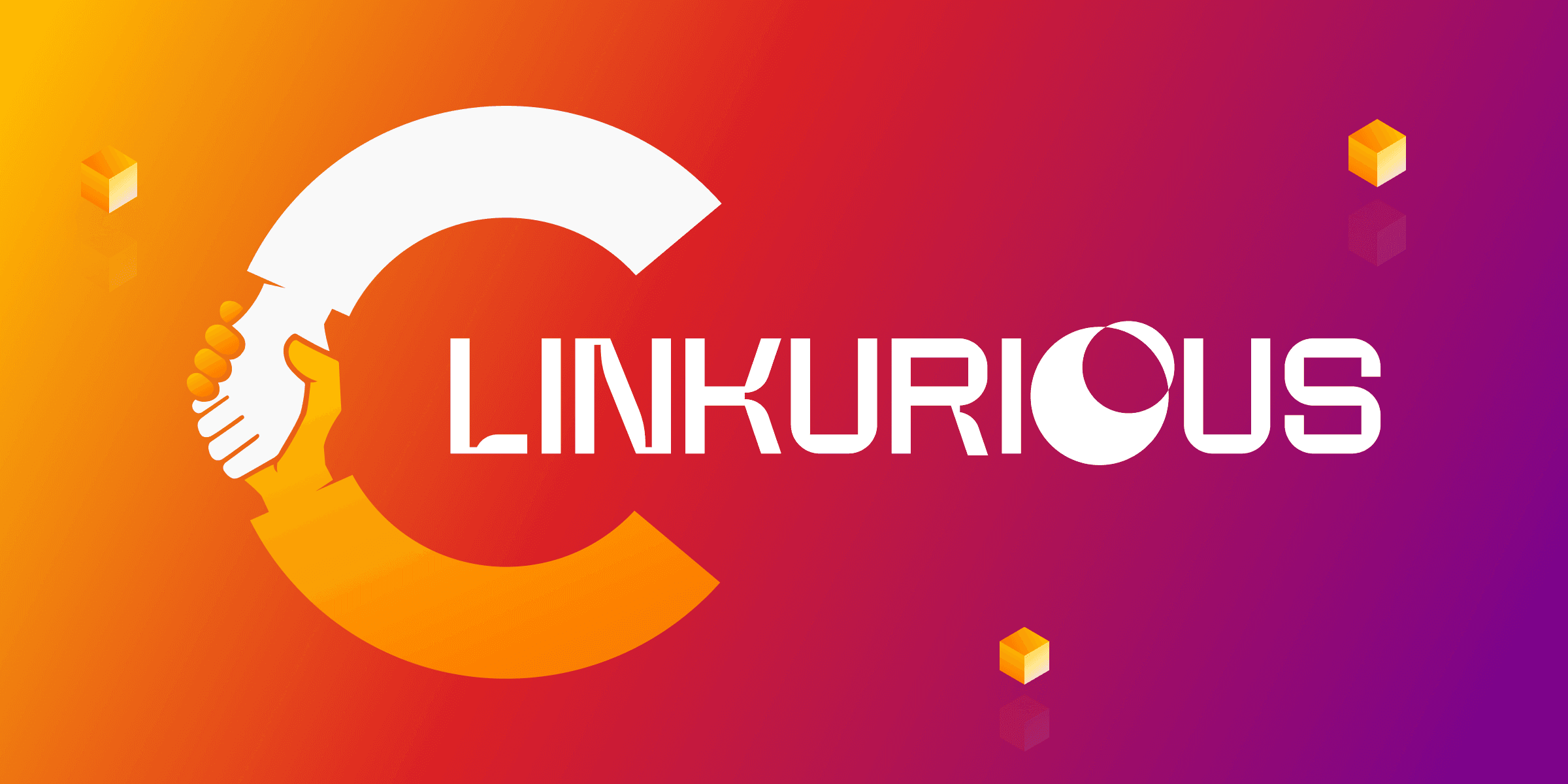 Memgraph and Linkurious Partner to Provide Advanced Graph Visualization
By Memgraph April 26, 2023
Announcement
Memgraph, the most performant open-source graph database built for streaming and a drop-in replacement of Neo4j, is excited to announce a new partnership with Linkurious, the provider of graph visualization and analytics solutions.
This partnership will provide Memgraph users with access to Linkurious Enterprise, the leading graph visualization and analytics solution, to explore and visualize even the most complex connected data, surfacing hidden insights quickly and accurately.
What is Linkurious?
Founded in 2013, Linkurious is a software company providing technical and non-technical users alike with the next generation of enterprise-ready graph intelligence solutions.
Linkurious technology helps more than thousands of data-driven researchers, analysts, and investigators in Global 2000 companies, public agencies, and non-profit organizations to swiftly and accurately find insights otherwise hidden in complex connected data, enabling groundbreaking findings and the ability to make more informed business decisions faster.
Visualize and explore Memgraph data with Linkurious Enterprise
With Memgraph, developers can easily manage their graph data and leverage advanced algorithms, such as PageRank and Community Detection, to quickly surface hidden insights. By partnering with Linkurious, Memgraph users can now take advantage of the intuitive interface and powerful exploration features offered by Linkurious Enterprise to search, visualize, and explore their graph data on the front end.
Linkurious Enterprise offers a range of features, including full-text search, filtering, timeline, geo-location, and query templates that can be customized to the size and complexity of any dataset. Additionally, users can manage access rights on the graph and leverage graph-based alerts to automatically surface complex patterns in the Memgraph database.
Get started with Memgraph and Linkurious
If you have your data in Memgraph, getting started to visualize it with Linkurious Enterprise is easy. Linkurious software can be deployed on-premise or in the cloud and can be connected to Memgraph or Memgraph Cloud via a Bolt protocol directly from the web user interface in a few clicks.
Quote from Linkurious
"Memgraph's innovative streaming graph database approach offers exceptional performance and flexibility for many use cases spanning from fraud detection to IT and data management. We are glad to add this new option for our clients and are looking forward to working with Memgraph to accelerate the democratization of graph technology," says Sébastien Heymann, CEO of Linkurious.
Quote from Memgraph
"We are excited to partner with Linkurious to bring advanced visualization and analytics capabilities to our users," said Dominik Tomicevic, CEO of Memgraph. "Our goal is to make real-time streaming graph computation accessible to every application developer, and our partnership with Linkurious is an important step in achieving this goal. Overall, this partnership between Memgraph and Linkurious is an exciting development for the open-source graph database community, and we look forward to seeing the benefits it brings to the graph community."