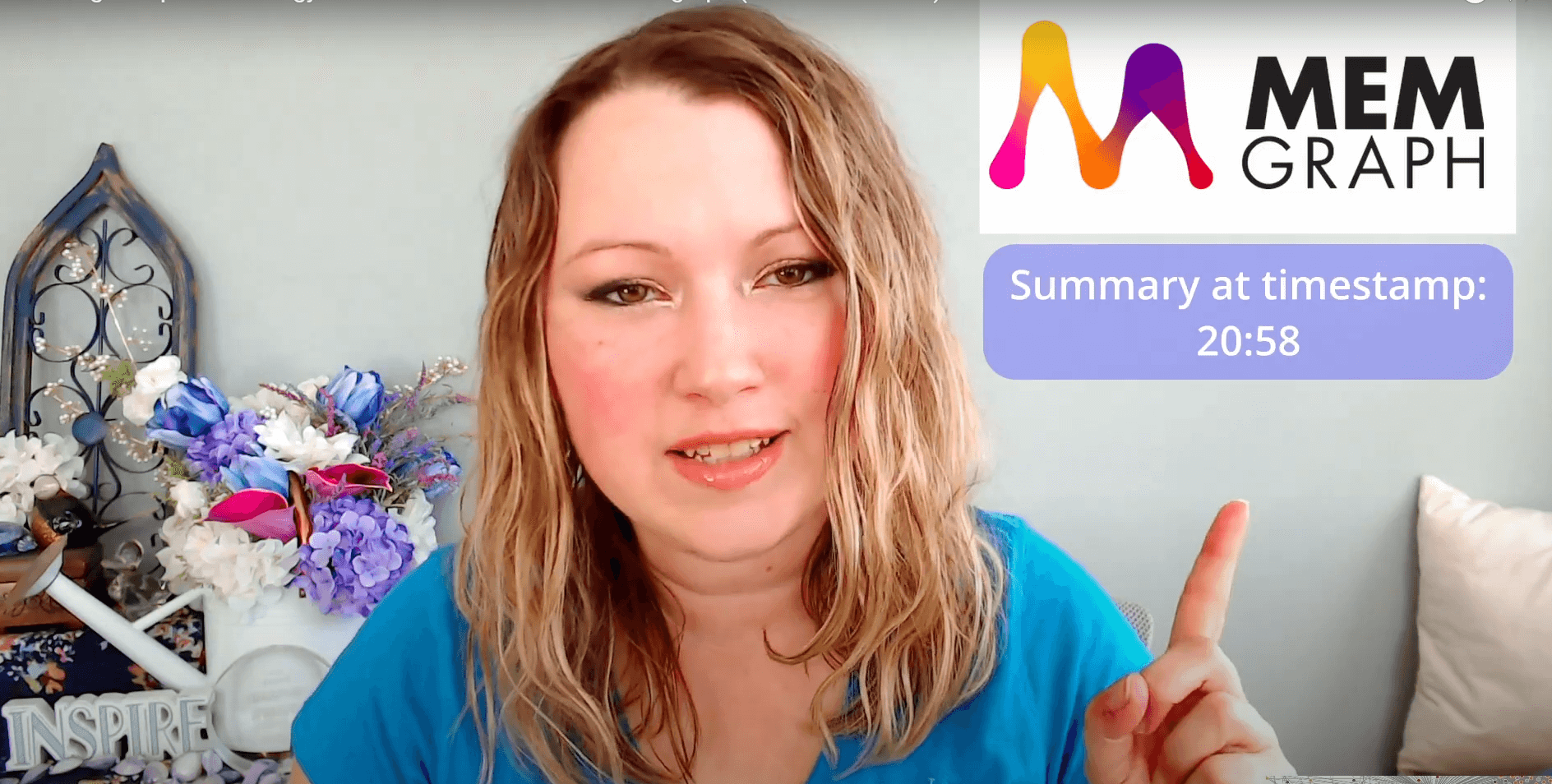 Honest Review - Memgraph
By Zeljko Riha June 28, 2022
We are super excited to share a real honest review of Memgraph with you! The review was created by Ashleigh Faith, a data scientist and researcher, and she hosted our DevRel Engineers, Katarina Šupe and Ivan Despot.
Ashleigh's YouTube channel is focused on knowledge graphs, taxonomy, machine learning, and other data science topics, making them fun and relatable.
Before you watch Knowledge Graph Technology Showcase Honest Review: Memgraph (Summer 2022 E5) video, we seriously recommend that you subscribe to the Ashleigh Faith YouTube channel - HERE.
Start playing with graphs in Memgraph Playground (no installation or sign-up needed). Download Memgraph Platform (it's open-source), or try it without installation in your browser with two week trial of Memgraph Cloud. Then you can explore at least one Awesome Data Stream or dive straight into the Artblocks example! If you have any questions or want to share your project with us, join Memgraph Community!