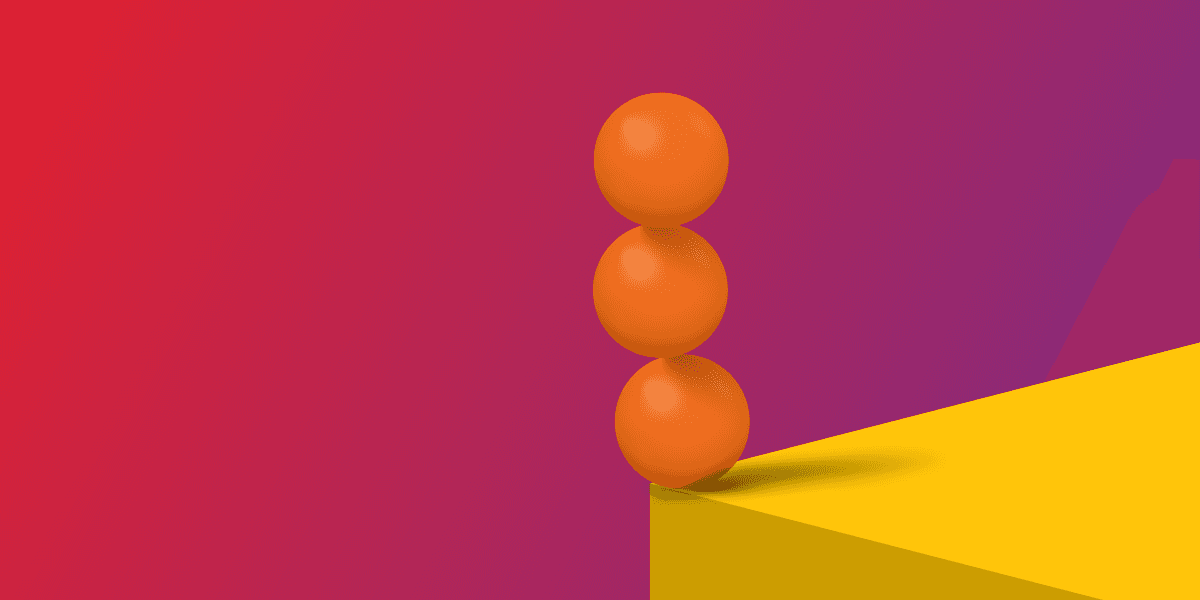 The Benefits of Working for Memgraph - A Happier, Healthier Work-Life
By Petra Marusic January 17, 2022
Employee benefits are one of the most important aspects to consider while joining a new company in today's hypercompetitive job market. Not only do they increase the value of working for a specific company, but they also make employees happy, productive, and healthy.
Most companies offer numerous perks to their employees, and Memgraph is no different. As we carefully listened to our employees' needs, we precisely designed our benefits package to improve their work-life balance and overall productivity.
Health care
The pressure of caring for large numbers of unwell patients with COVID-19 placed medical care under enormous strain. This led to the waiting lists for routine hospital services and medical checkups across the globe. While an apple a day may keep the doctor away, we want to look after our employees' health. Memgraph employees benefit from private health insurance in their country and are encouraged to schedule regular yearly checkups without worrying about waiting times. Remember, prevention is better than the cure.
Gym allowance
Being inactive is taking a significant toll on our health and wellbeing. Employees spend at least one-quarter of their day sitting down, which contributes to a range of preventable health conditions and stress. On the other hand, studies show that employees who exercise regularly tend to be healthier and happier.
We encourage our employees to stay healthy by providing a gym allowance. Coupled with flexible working hours (read more below), this means everyone can hit the gym whenever they feel like it and work when they feel the most productive.
Vacation time
Since the beginning of the year, we have added five more days of annual leave for our full-time employees. In addition to the paid time off for holidays such as Christmas, Labour Day, New Year's, etc., everyone at Memgraph has 25 days of annual leave per year, but still pending each employees' local country rules.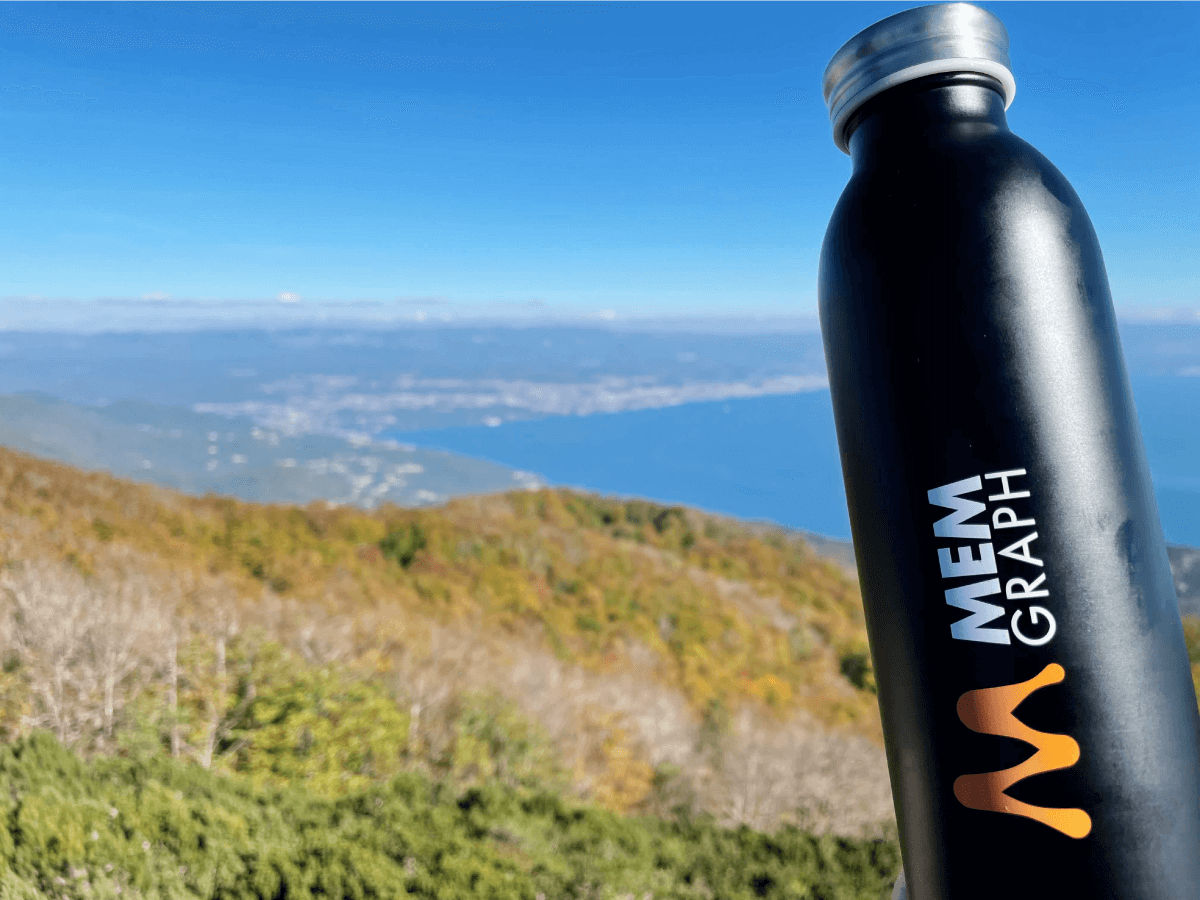 Flexible working
Each of us has our workflow during the day and knows what works best for them. We believe that it is up to each individual to organize their working hours to the best of their liking, preference, and circumstances.
This flexibility means employees can do things like run errands on a weekday, take their child to school, spend more time with family, or walk their dog during the day. You may work better with a consistent workday routine, or you may find that it's best to determine when your waves of peak productivity are and design your workday and routine around them.
Sick leave
Besides the standard 100% paid sick leave, Memgraph offers a flexible sick leave policy. If you're not feeling well for a few days, slow down and rest without any worries about bureaucracy or administration for a doctor's note.
Home office budget
While coping with the new normal situation, which is no longer new, the whole company switched to remote work. Therefore, Memgraph provides a stipend that allows our employees to build an ergonomic, more productive, and fulfilling home office or remote workplace.
We want every employee to set up their Home Office the way they want and make themselves most comfortable and as efficient as possible. Check out some of the home-office settings below :)
Company lunch
Mixing between teams and getting to know people that you do not work with in order to build relationships and better understanding is important to us. So, once every quarter, Memgraph organizes a "virtual company lunch" for everyone at the company to get together and have fun. Since Memgraph has employees in multiple countries, lunches are being held virtually, but we grab every chance to meet in person.
Team bonding budget
Memgraph's company culture encourages teams to get together once per month for team-building purposes and choose between a lunch (virtual or in-person) or any other activity which they find suitable for team bonding purposes. As Phil Jackson once said: "The strength of the team is each individual member. The strength of each member is the team."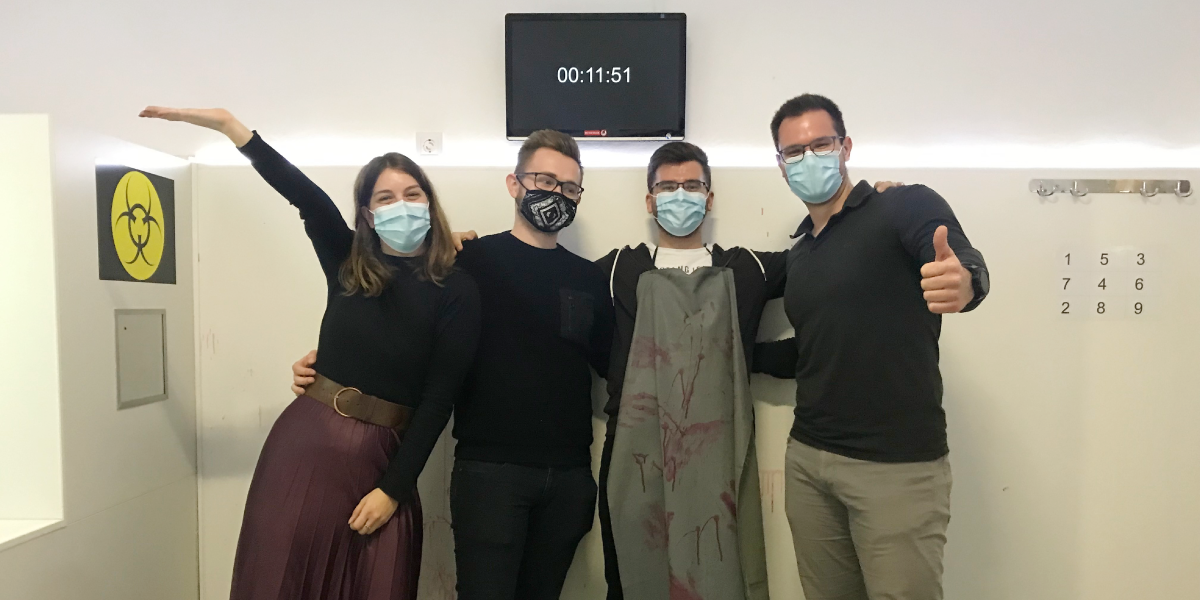 Options
Our employees are our most valuable asset, and as part of the compensation package, Memgraph offers options in the business. The Memgraph share options scheme allows Memgraph employees to have a stake in the future value of Memgraph. If the company grows, employees profit as well.
Performance bonus policy
Memgraph values good performance, and our company's policy includes pay raise bonuses based on good performance, goals, and milestones met. How? One way we do this is through bi-annual performance reviews, during which a manager, aided by peer reviewers, provides a clear message on the individual performance for the six months to each member of their team.
Refer a friend
The saying "It's not who you know, it's what you know" remains relevant today. We think our employees are great, and great people tend to know other great people. In Memgraph, hiring is everybody's job, but by helping us hire faster, each referrer can get a cash employee referral bonus.
Do you think this benefit package suits you well? Take a look at our open positions and join us on our journey!