Re-Treat Yo'Self!
By Petra Marusic August 10, 2022
company
Four days of summer, sea, company alignment, and fun pretty much sums up our second company retreat. We brought all of our employees together and spent a few amazing days both in Zagreb and on the island of Mali Losinj.
Day 0 - First thing's first
Before heading to the coastline, we organized a full day of workshops, sessions, and overall company alignment at our hybrid office at Wespa Spaces.
What did we learn?
We built more meaningful relationships with each other by playing Memgraph's Bingo icebreaker.
We learned a lot from our C-level guys about where we are now and what we need to achieve before the end of the year 2022
We over communicated and debated Memgraph's positioning
We aimed our focus in the right direction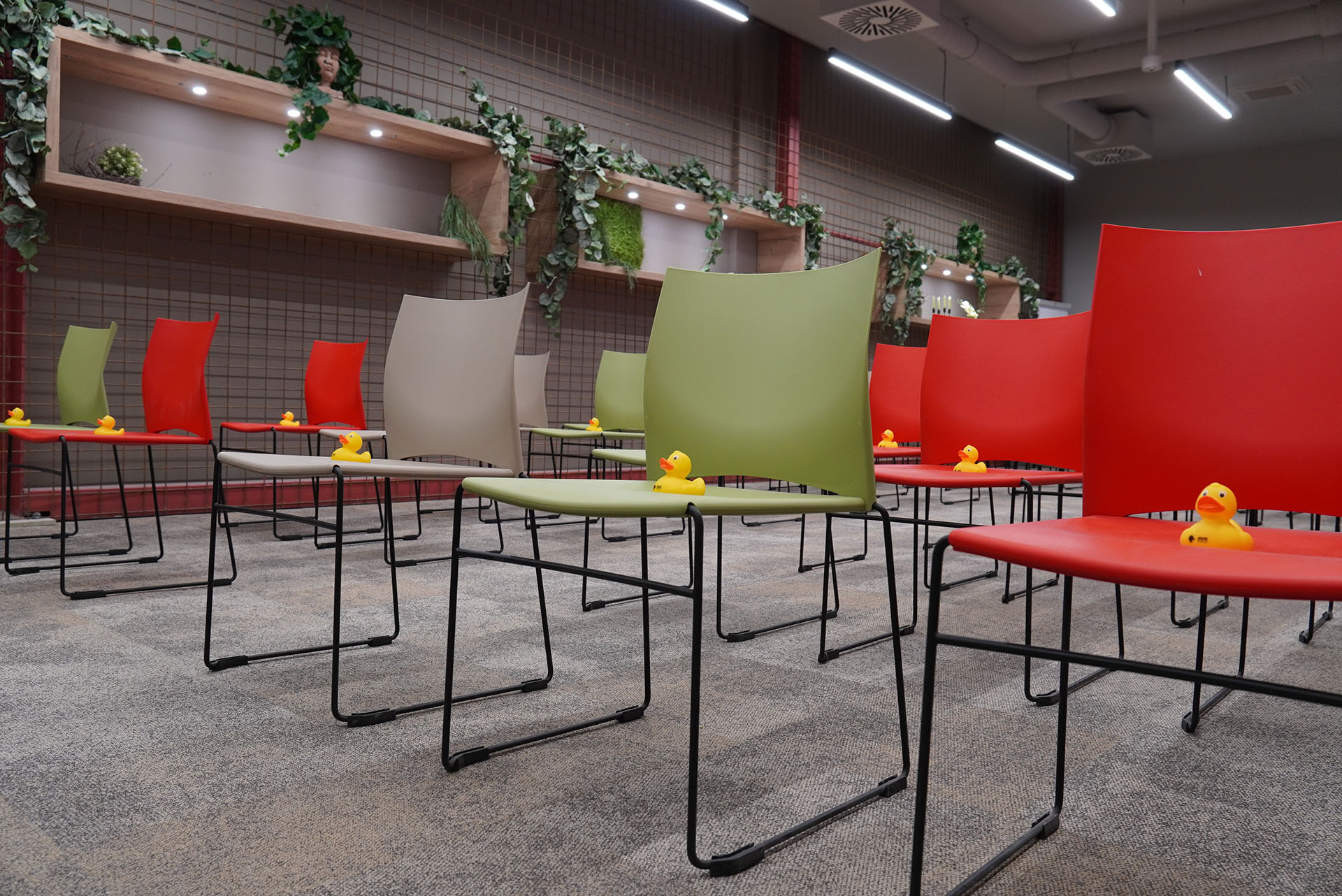 Day 1 - Let's go!
Isn't it great how everyone arrives even earlier than scheduled when you're going on an adventure? Our first day of the retreat was reserved for rafting at the Mreznica river!
What did we learn?
We learned that we mostly enjoyed the parts when trying to bring each other into the water or steal other people from other boats.
More importantly, we learned that teamwork makes the dream work.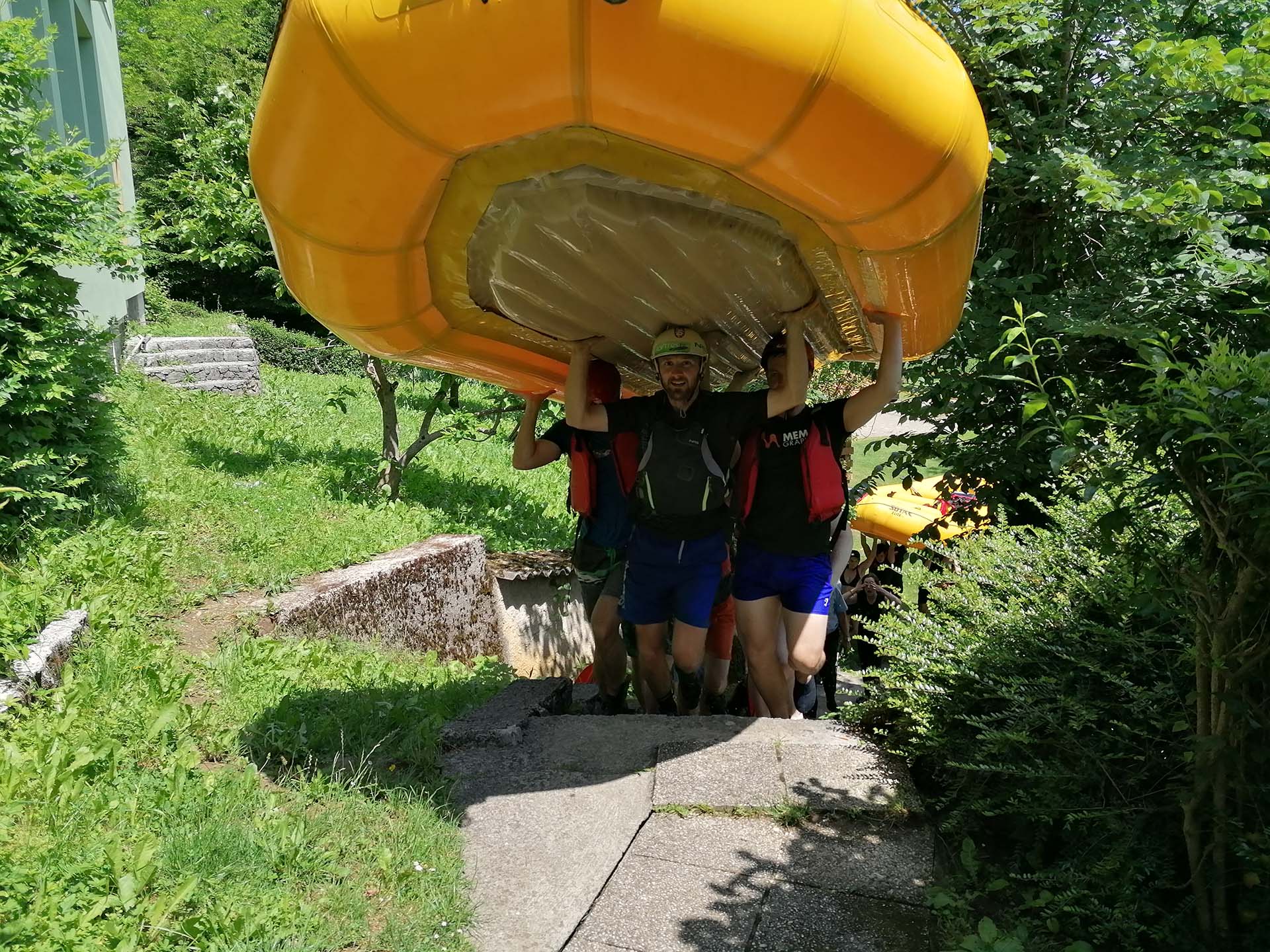 Eventually, we arrived in Mali Losinj at just about the right time to enjoy the sunset view from our hotel and to go for dinner.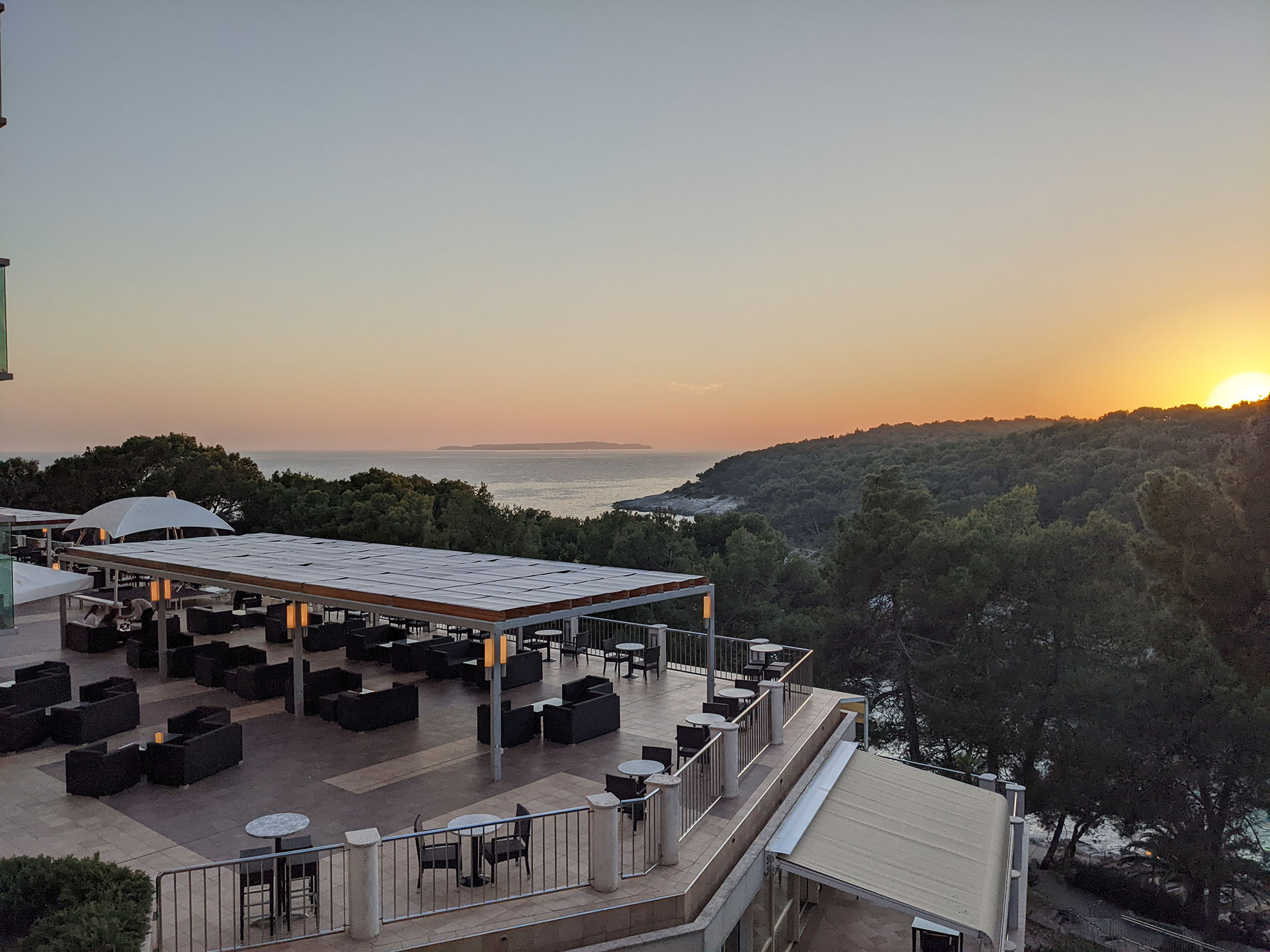 Day 2 - La Isla Bonita
Losinj's archipelago is one of the prettiest on Croatia's coastline, so we decided to see at least some of it. The boat took us from Veli Losinj to the two inhabited islands (Oruda and Orjule) and finally to the southernmost inhabited island of the Losinj archipelago - Ilovik.
What did we learn?
Buda and Tyler learned to pick just the right spot for the full boat experience.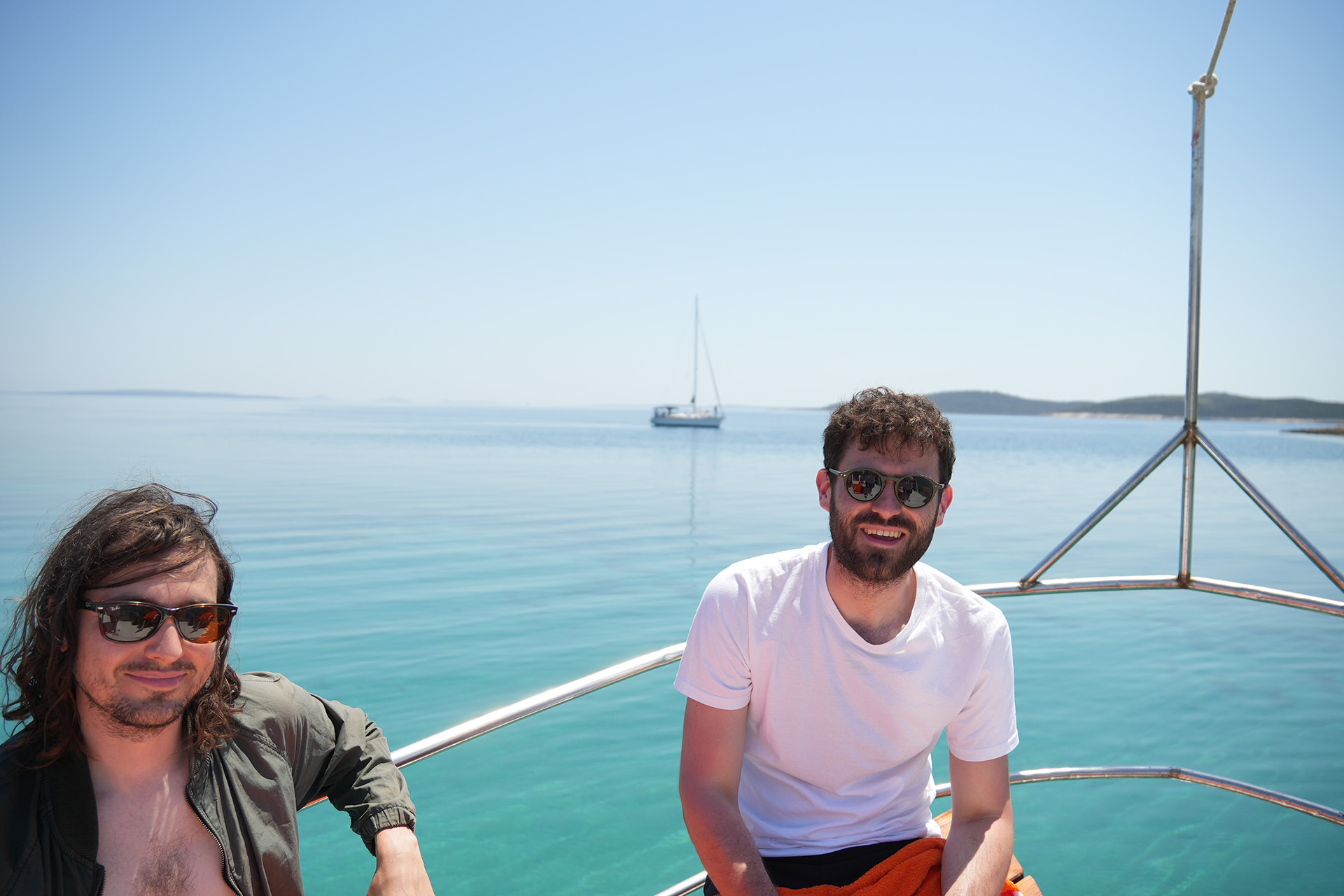 We learned that 20 people could actually play a solid picigin.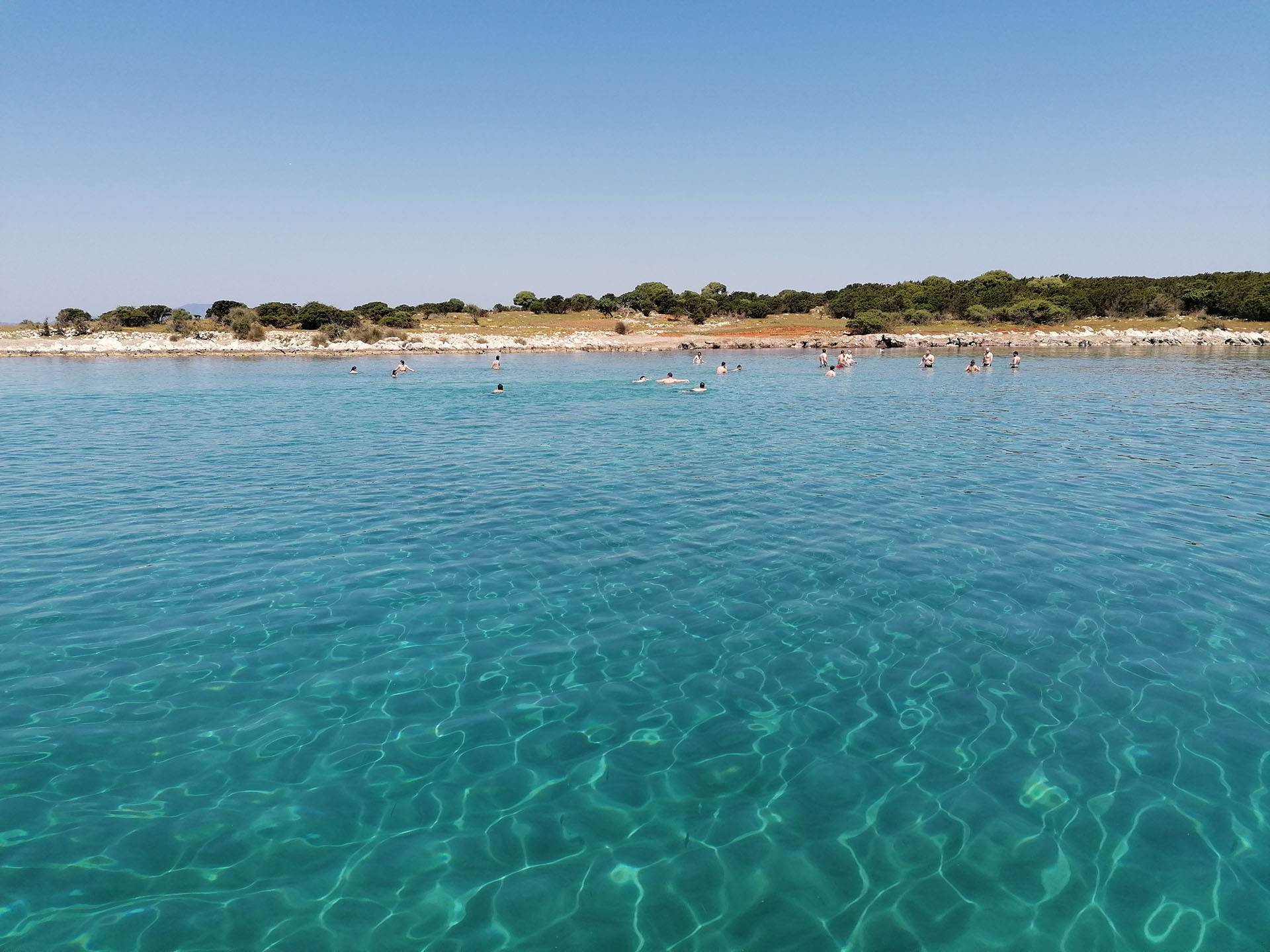 We also learned quite a lot of trivial things from the boat quiz by Mrma.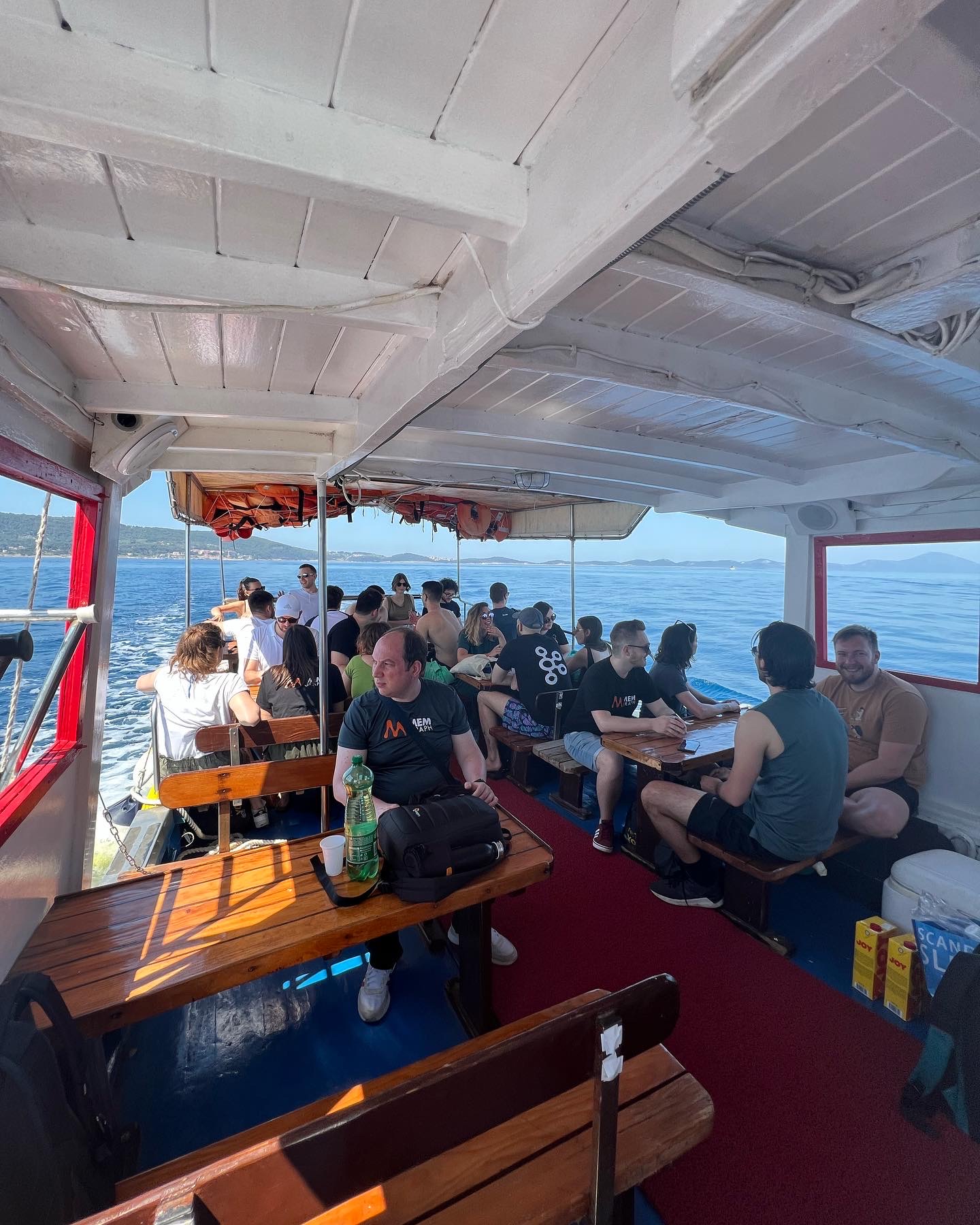 After arriving back to Mali Losinj and having dinner, the best ritual of our retreat started - cocktails night by Domko & Ana. These two cocktail masterminds (or cocktails themselves?) made us forget to take pictures and dance through the night with each other.
Day 3 - Why do we have to go?
Hungover, hungry, a bit sad but fulfilled, we said goodbye to the Mali Losinj and went straight ahead for the typical Cres cuisine lunch in the town of Osor.
What did we learn?
We learned that everyone likes to wait for food in their way.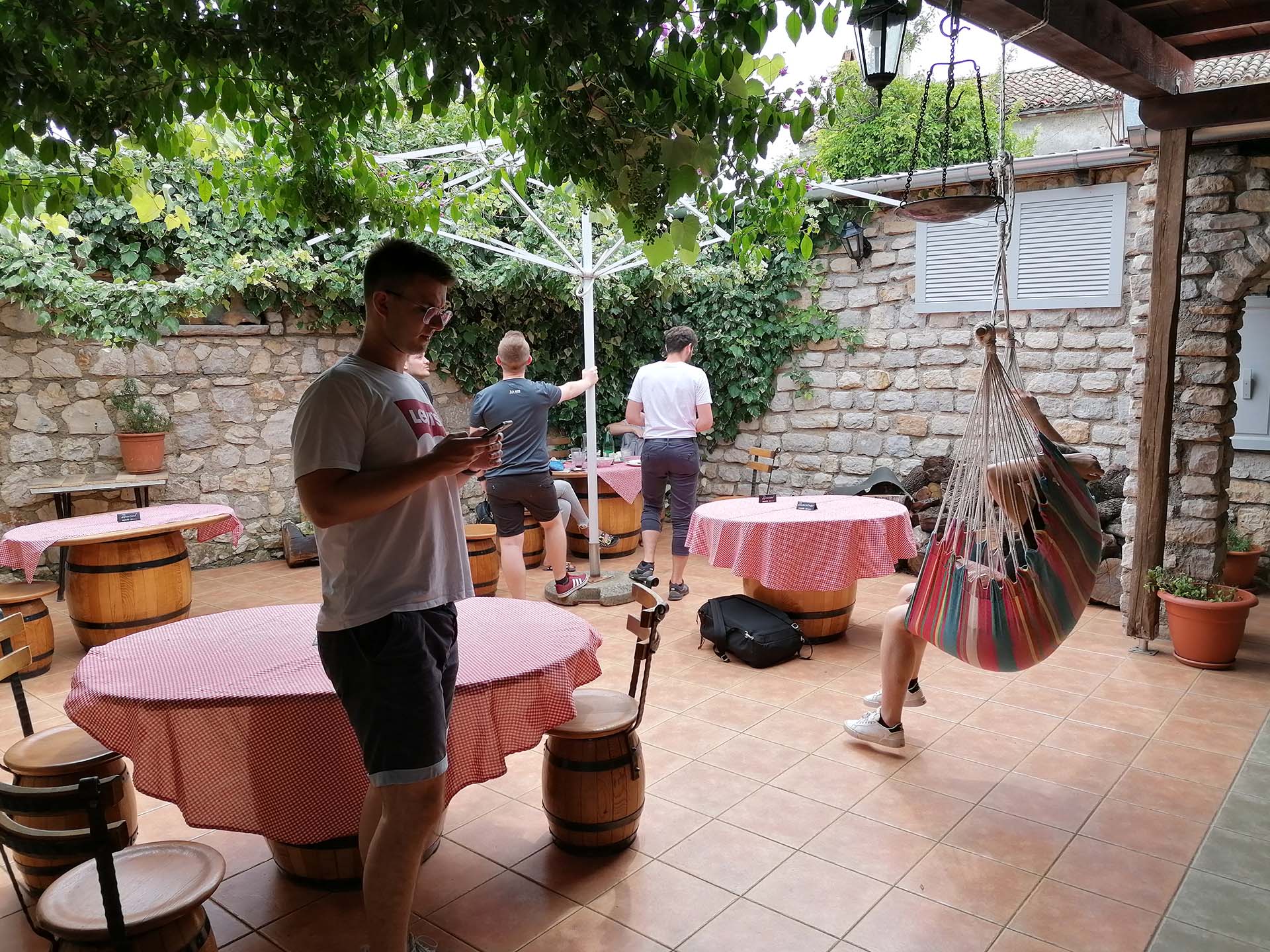 We learned that we're pretty hard to spot wherever we go.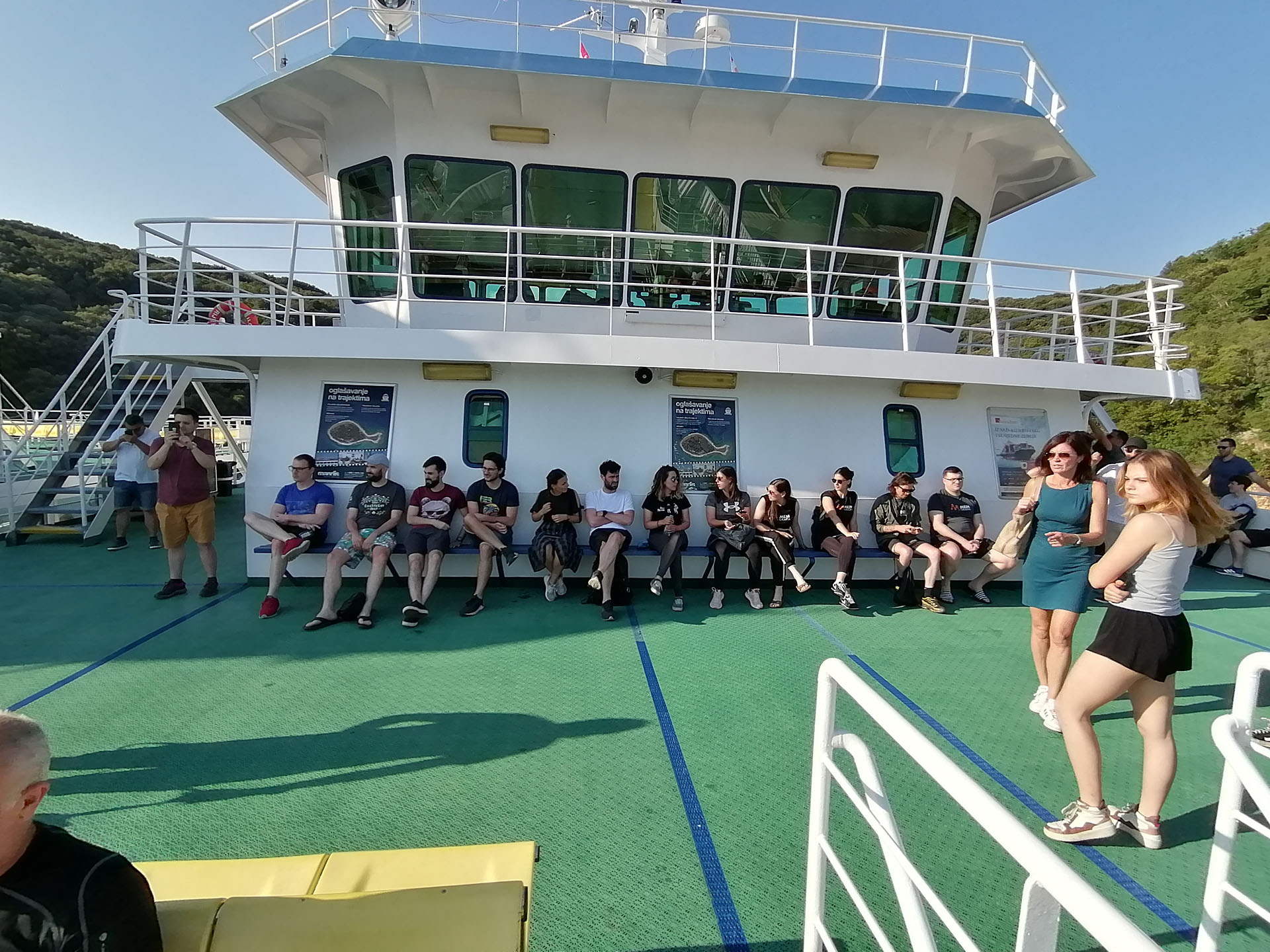 And lastly, we learned from our best companions how to impatiently float to the following year's retreat.