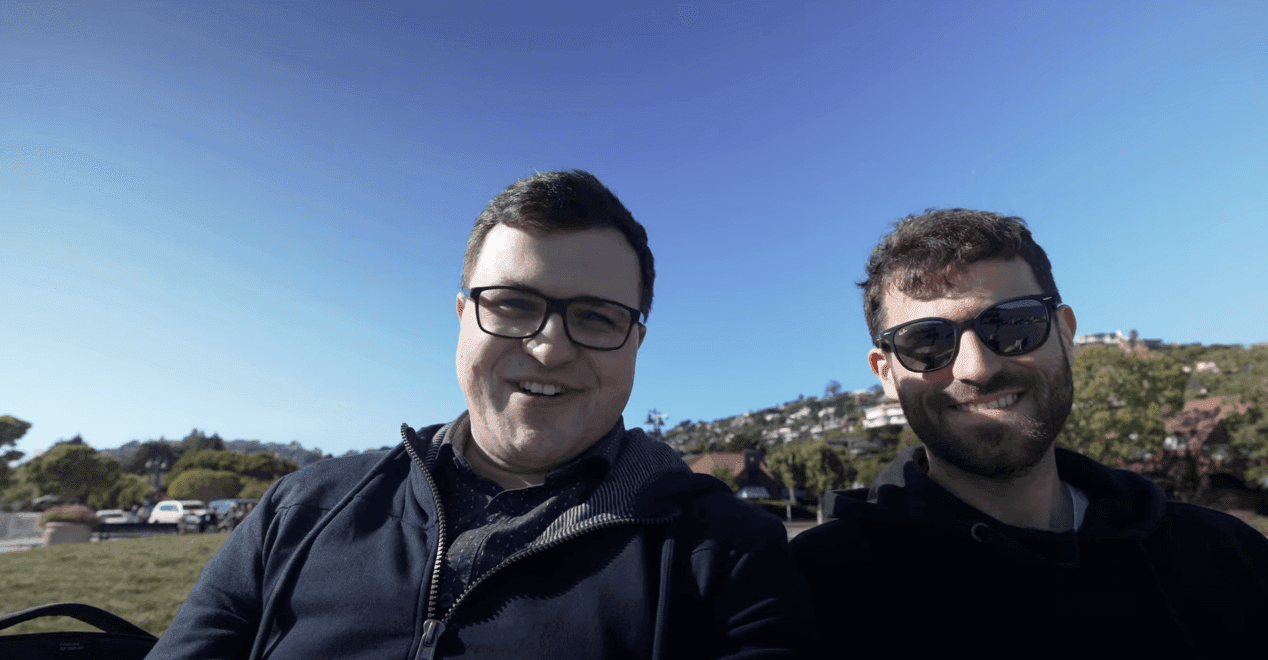 Memgraph Turns 6 - This Is Our Journey!
By Igor Boroja June 29, 2022
Did you know that the average startup lasts between two and five years?
But Memgraph is not just another startup in the world of average startups. On the occasion of Memgraph's 6th birthday, Founders Dominik and Marko made a video about their Memgraph journey while visiting San Francisco.
In this vlog, you can find out how they met and started Memgraph. Who is a better dancer? And many more exciting things about Memgraph.
Enjoy watching this video.
/ If you have more questions about the Memgraph feel free to join our Discord, and if you want to join one of our teams check out our careers page and open positions.