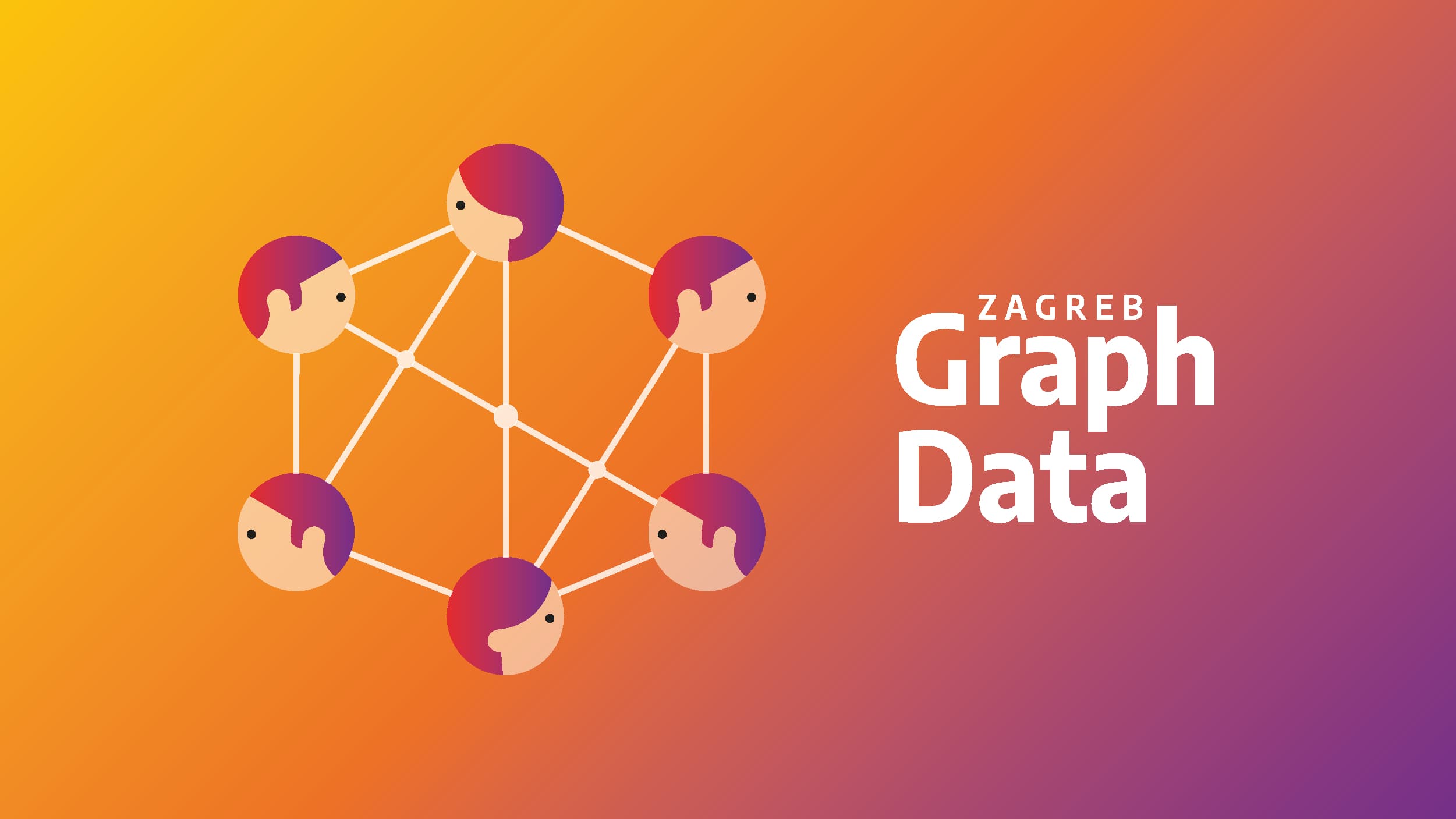 We Held the First Graph Data Zagreb Meetup!
By Katarina Supe March 9, 2022
Graph Data Zagreb
At WESPA Spaces, on March 2, 2022, the first Graph Data Zagreb meetup was held - and it was awesome! Graph enthusiasts with different technical backgrounds have gathered to exchange knowledge and experiences from the world of graph technologies.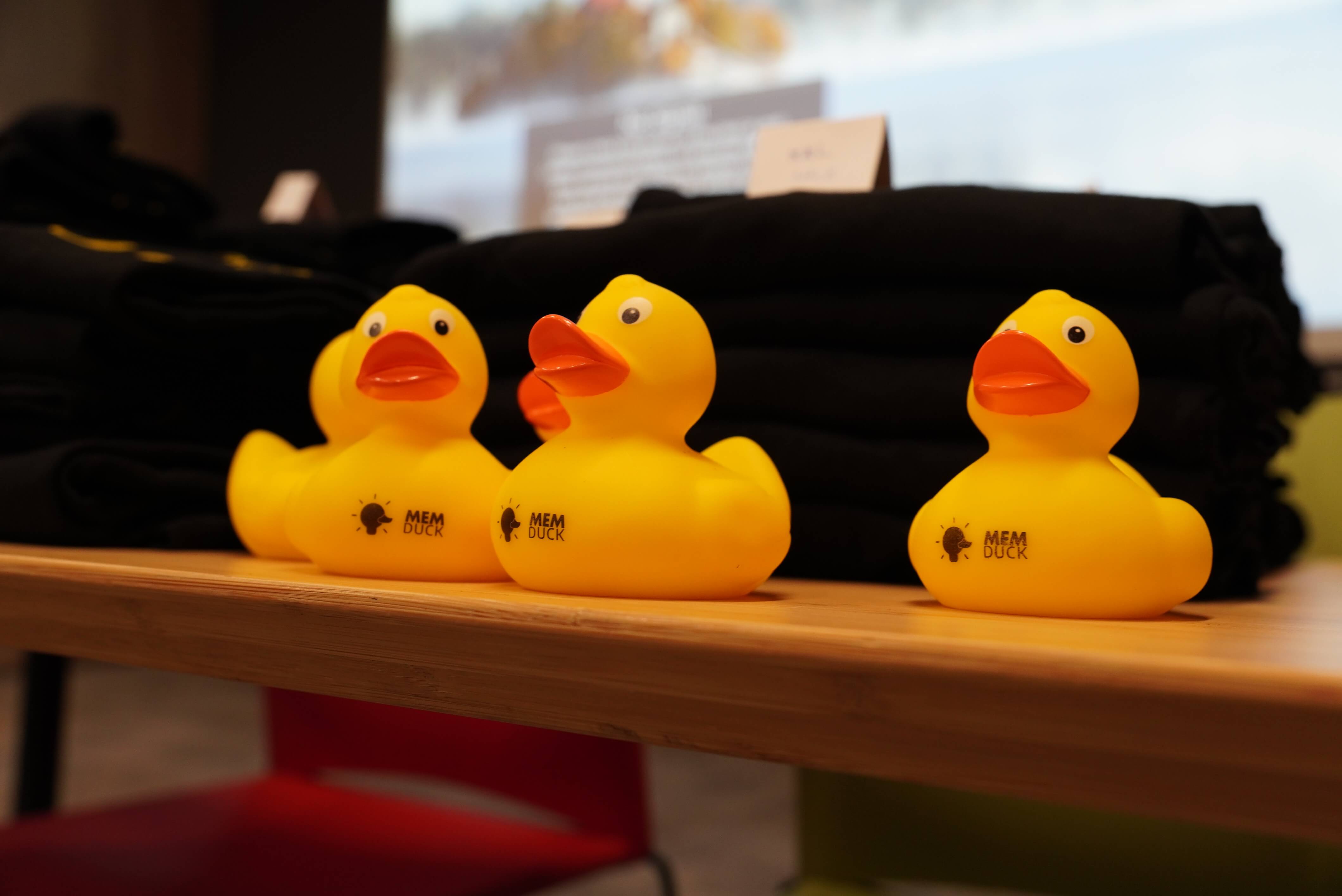 Dominik, Memgraph's founder and CEO, held an exciting presentation about graph technologies in 2022, where he gave a quick overview of the most common technologies based on graph analysis and visualization. Participants shared intriguing insights about those technologies since some had the chance to work with them directly. This started a fun conversation about different areas of the graph technology world, and everyone could pitch in their opinion.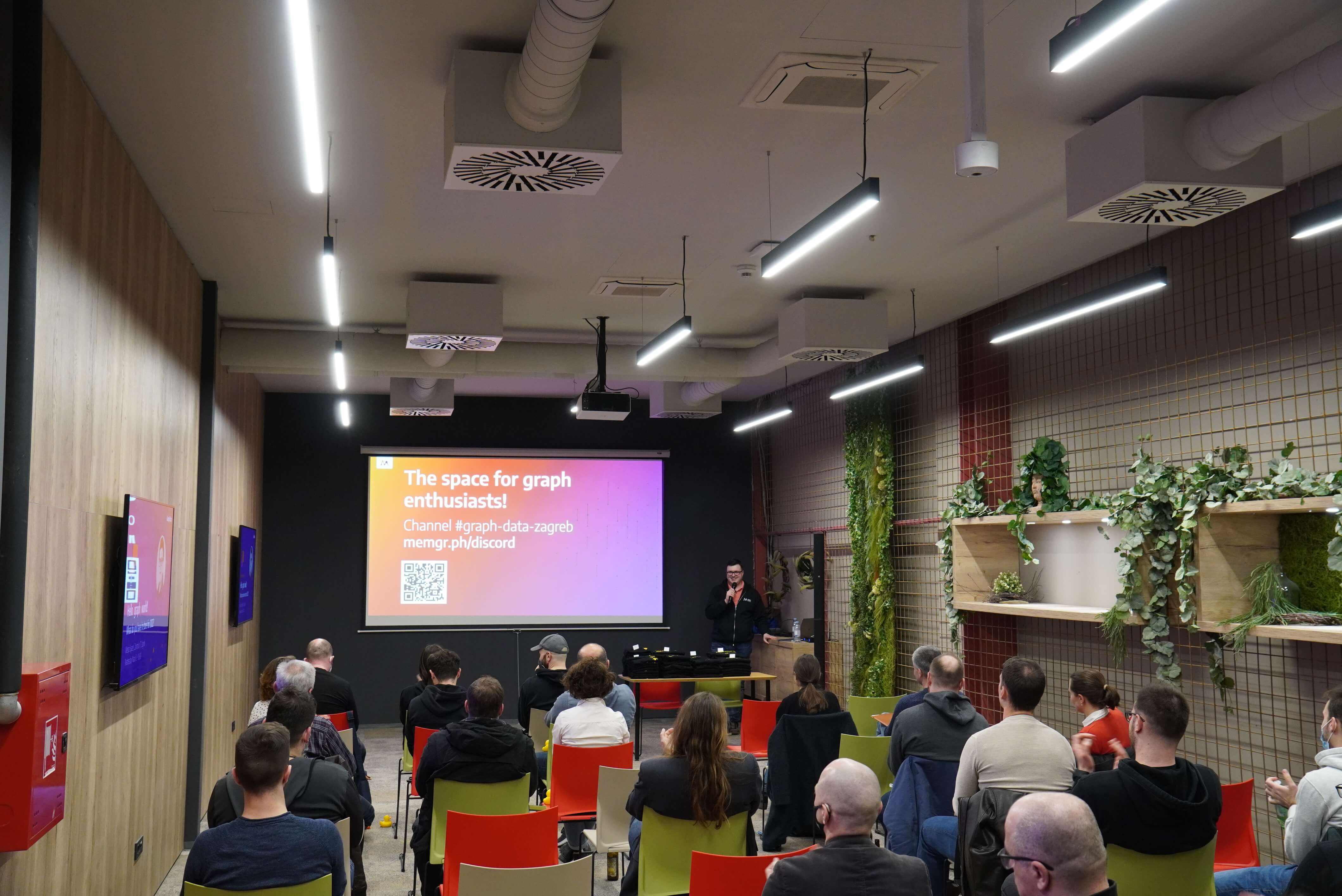 After that, all participants had a chance to meet each other and talk about their research while toasting and grabbing tasty food. We are excited about the next meetups since we have met so many interesting people, and we are delighted that this community has found a place to hang out and chat.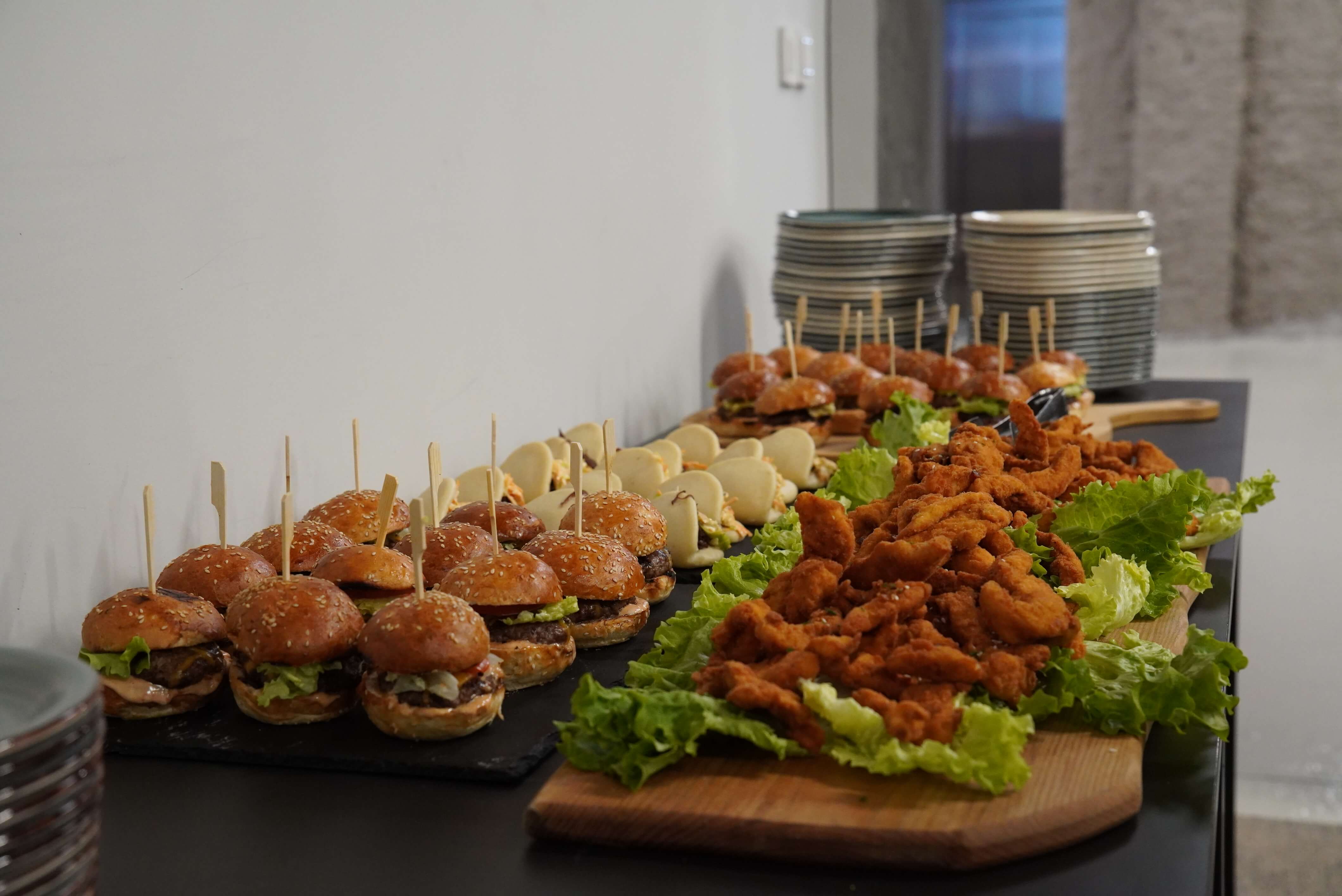 And let's not forget - everyone got a little MemDuck to help them quack their code and a T-shirt to remember this friendly gathering.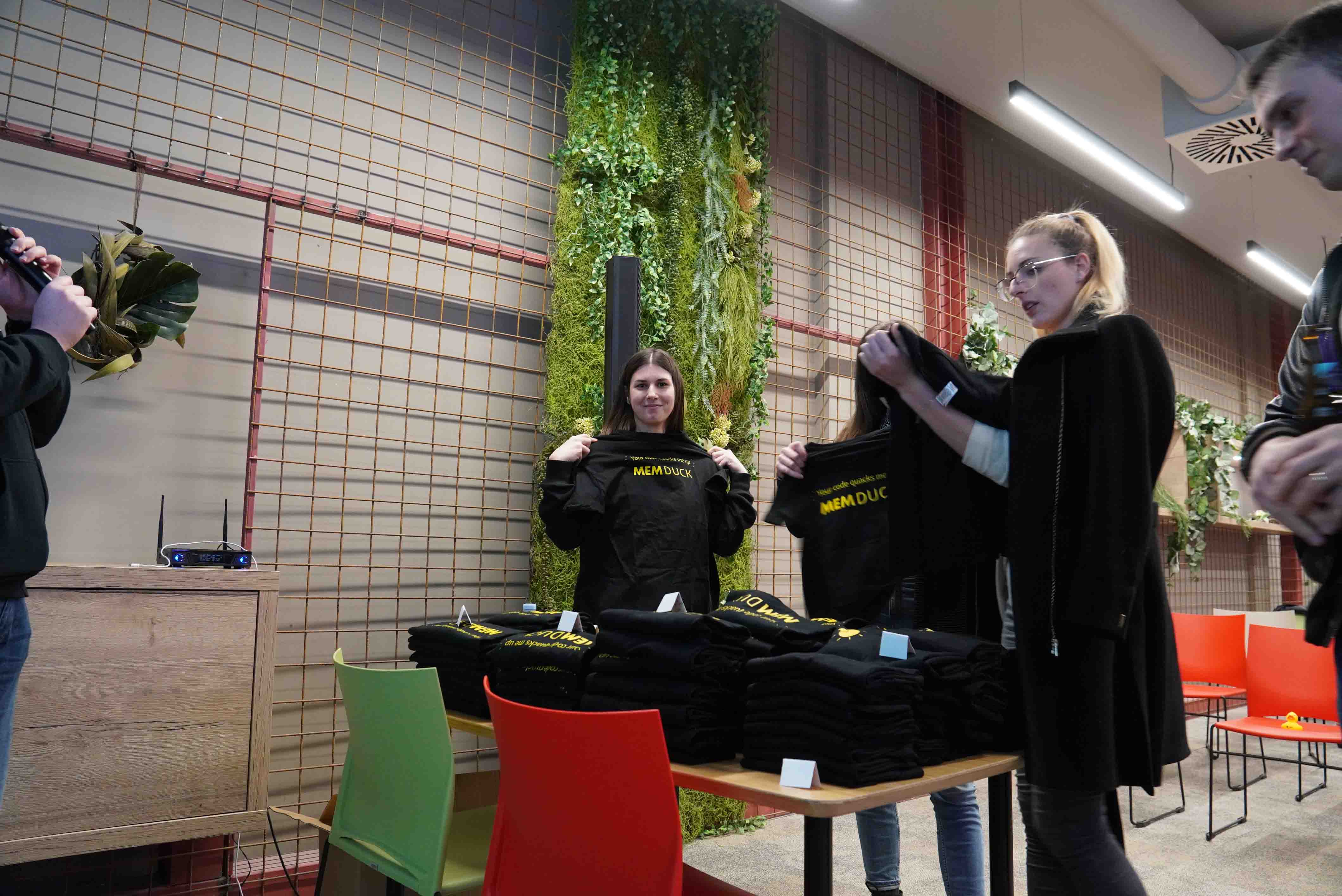 We hope that everyone had a lovely time, and we are looking forward to the next meetup. Our next speaker is Goran Cvijanović, a Senior Sofware Architect at ReversingLabs, and the topic of his talk is Detecting GitHub Repository Vulnerabilities with Graph Databases. The event will be on April 6, 2022, at 6 PM CET, and we are hanging out at WESPA Spaces again, so make sure to add your RSVP at the meetup event.
If you still haven't, join the #graph-data-zagreb channel on our Discord server to keep up with all the latest info on our meetups.

P.S. Graph Data Zagreb group has a new look, and it's pretty awesome! 😊