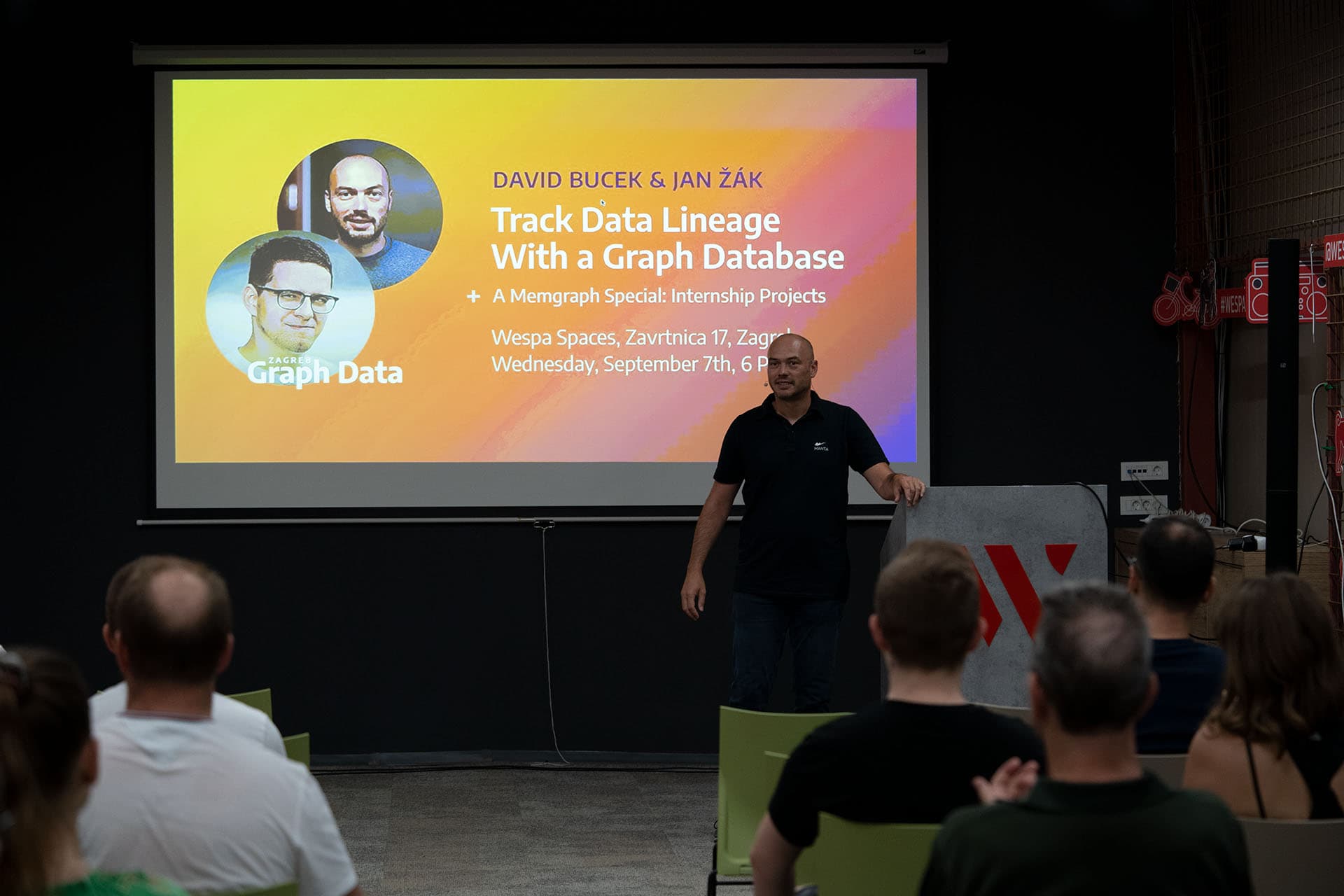 Data Lineage and Memgraph Internship Projects
By Igor Boroja September 8, 2022
Another Graph Data Zagreb is behind us. This time we had two conversations. In the first part, we listened to an excellent presentation on Data Lineage With a Graph Database by Manta, given by David Bucek and Jan Žák. The lecturers introduced us to data lineage and showed us the unique features of the Manta product.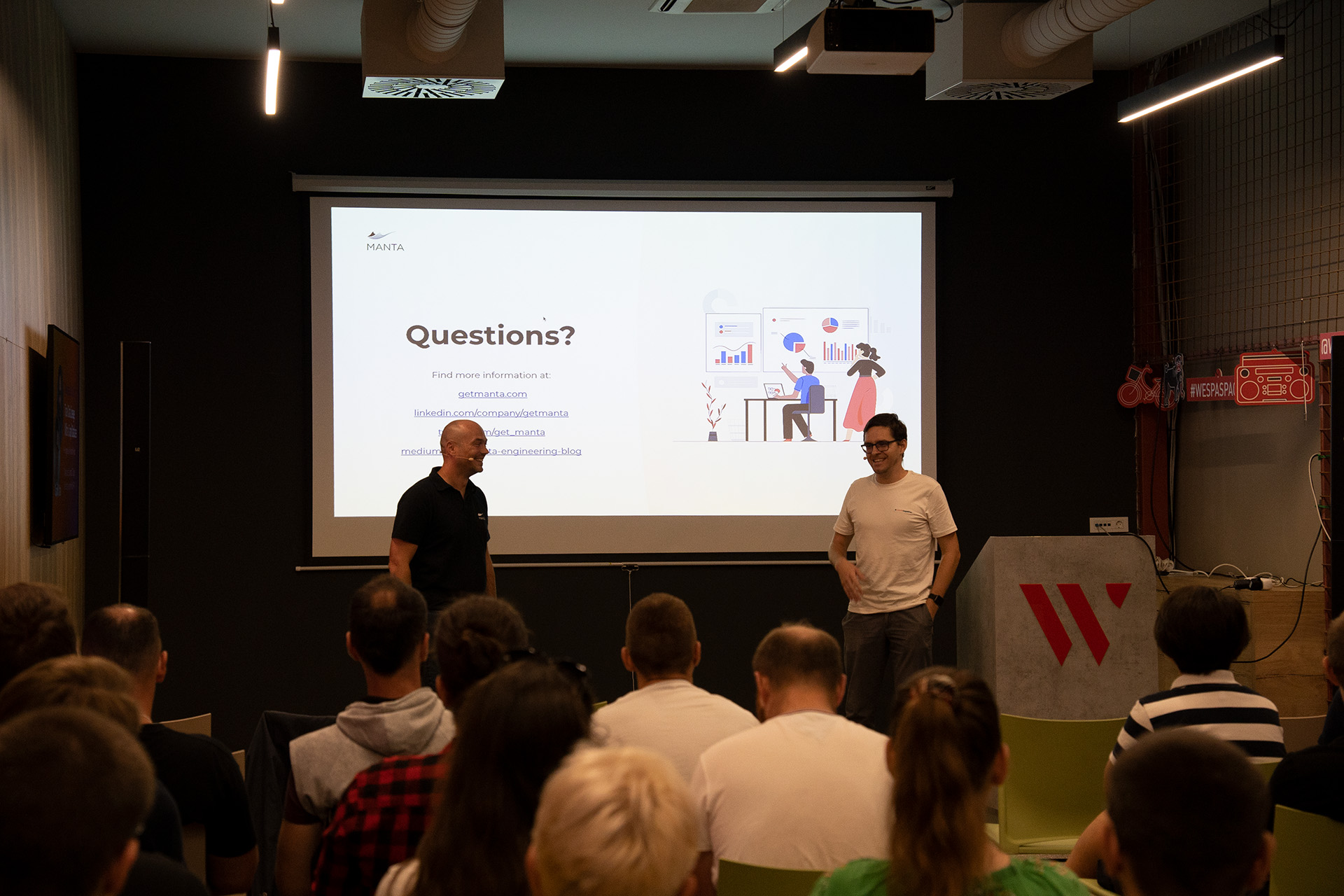 In the second part, students who had their summer internships at Memgraph showcased the projects they worked on.
Mateo Dujic - Node Classification in Fraud Detection.
Andi Skrgat - Link Prediction in Telecom Recommender System.
Adrian Cvijanovic - GitHub Code Analysis.
Lucija Perkovic - Hacker News Analyzer.
Marko Domagoj Benkovic & Matea Pesic - Docs Recommendation System.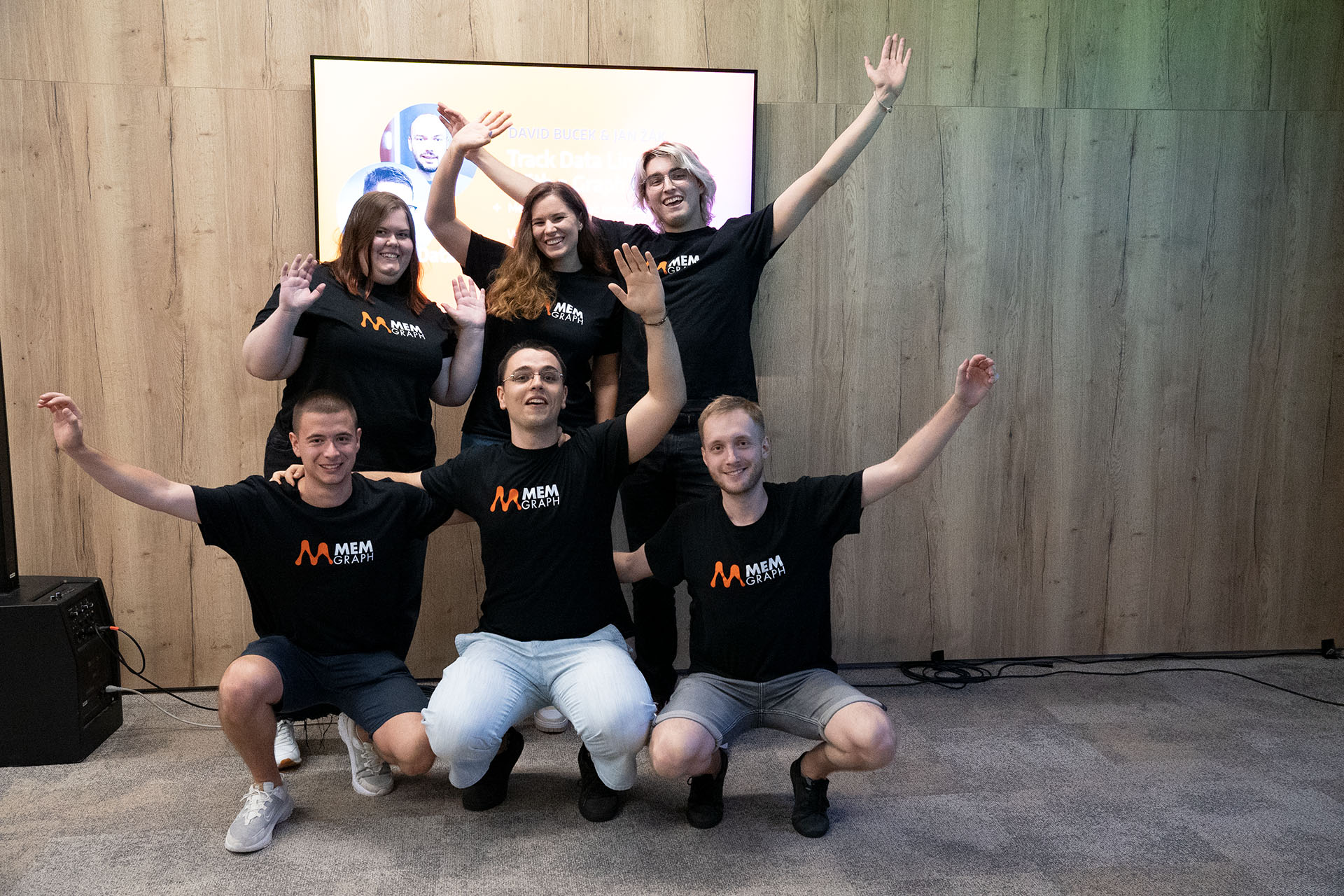 After the lectures, we socialized with delicious hamburgers and beer, as always.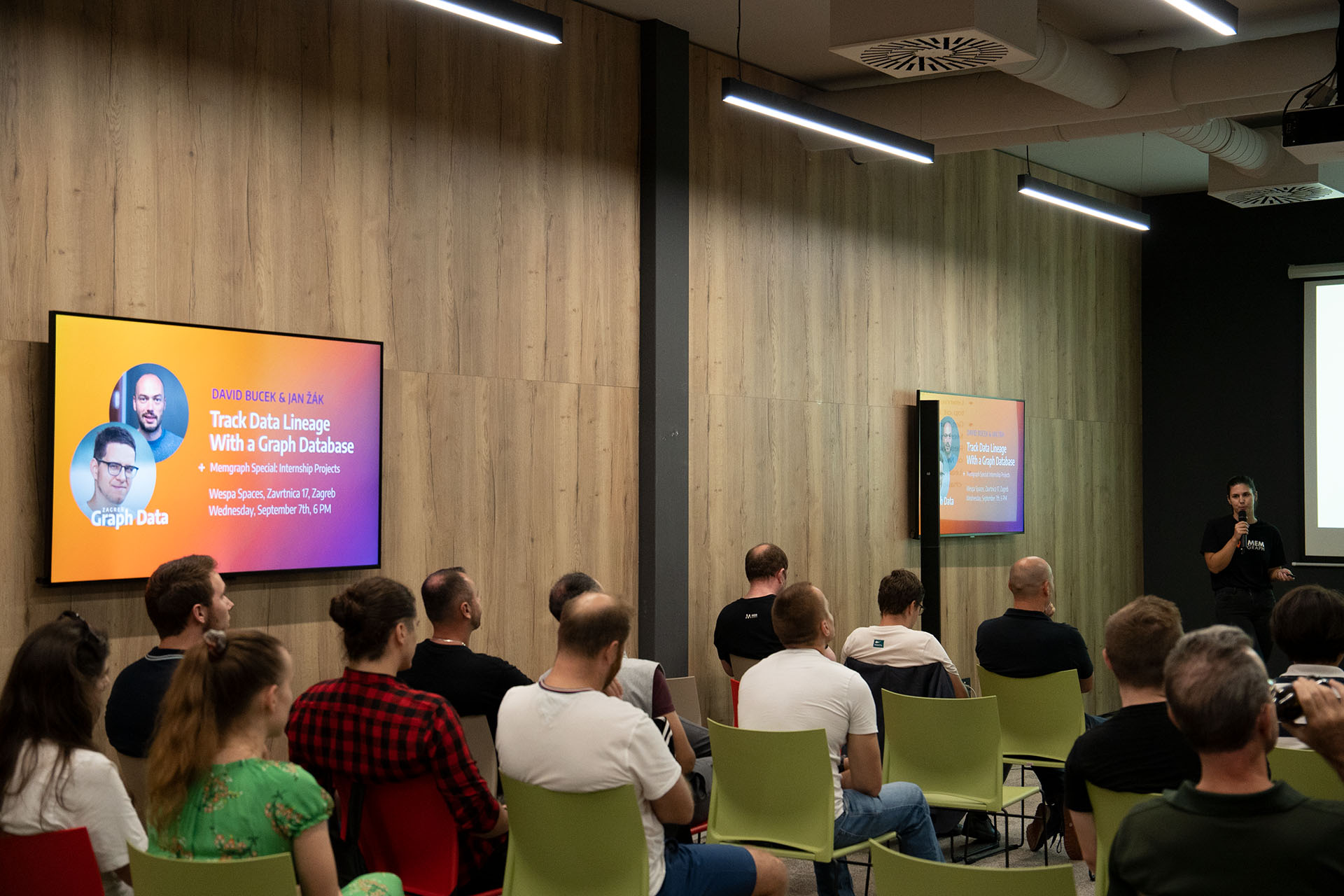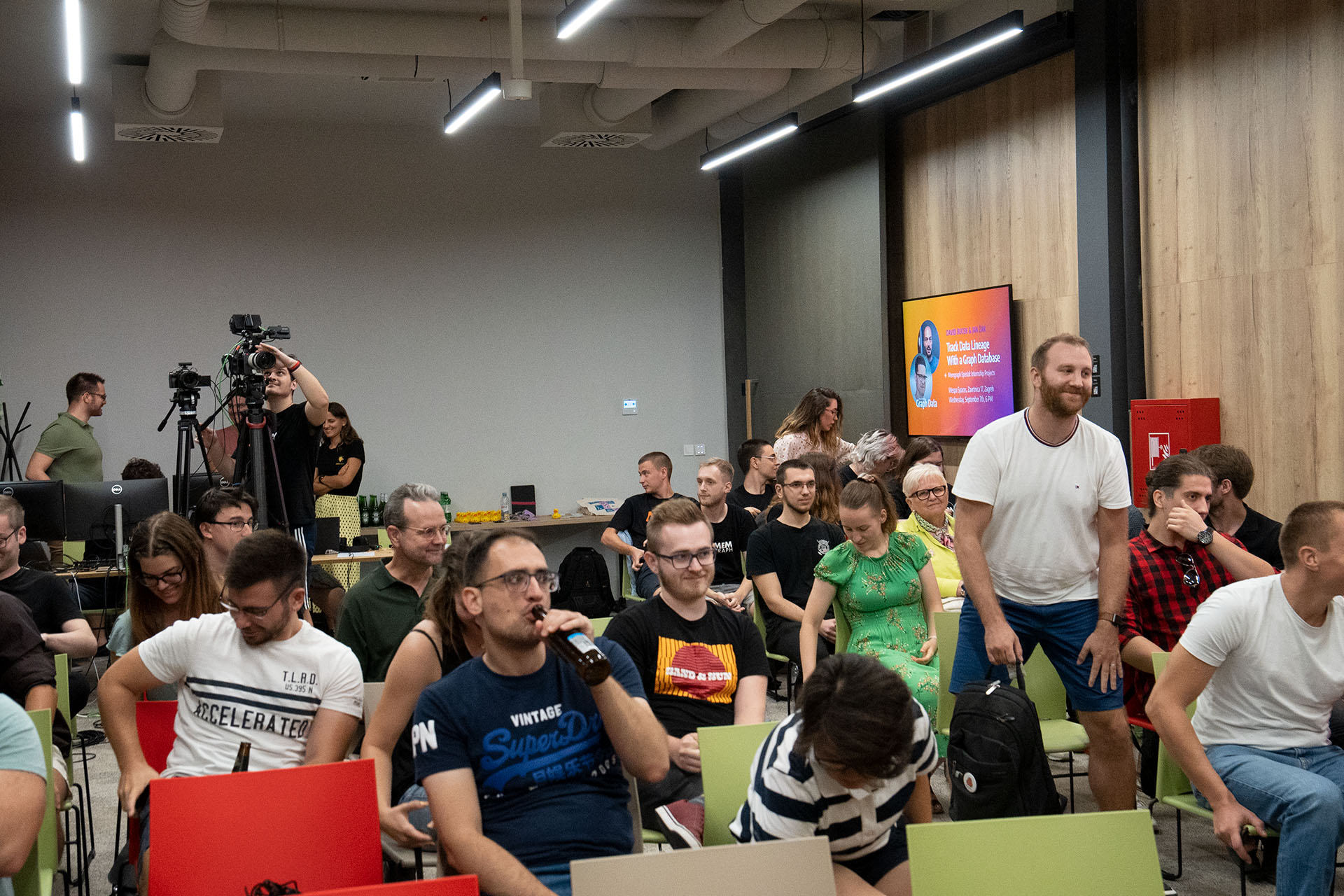 In case you missed the Manta presentation, Memgraph will organize a webinar that you can join and stay up to date. See the details here.
Still not a member of the Graph Data Zagreb group? Become one and follow the upcoming events! Also, let us know what you think - would you like more lectures or workshops and what topics would you like us to cover more? We also hang out on Discord, so feel free to join.